Website Maintenance Service
Sollicitudin eros nulla mus donec quisque convallis integer condimentum volutpat.
What Is Website Maintenance?
Website maintenance is the act of regularly checking your website for issues and mistakes and keeping it updated and relevant. This should consistently keep your website healthy, encourage continued traffic growth, and strengthen your SEO and Google rankings.
Keeping a website well maintained and attractive is essential to companies big and small to engage and retain customers. It's easy for businesses, especially startups, to cut corners and let a few tasks slide.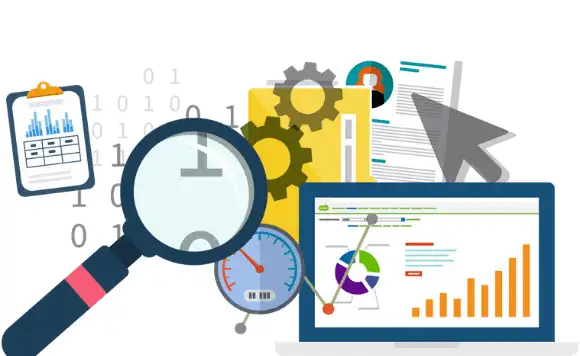 Why Is It Important to Do Website Maintenance?
Many new businesses already have a lot on their plates without worrying about constantly checking in on their website. It's tempting to buy a domain name, throw up something temporary, and just worry about it later. There are many reasons why this is not a good idea. Maintaining a current, healthy, and active website is essential for several reasons.
SEO
The whole point of starting a business is to have customers, clients, or an audience. You'll need to keep it regularly updated to drive traffic to your website. Google wants to rank websites with the most relevant and up-to-date information on their search engine results page. They may even de-index your website entirely if it hasn't been updated recently enough and if they suspect it has been infected by malware. To rank well in search results, you must keep your website regularly updated with current content, news, keywords, and articles.
Customer Attraction/Engagement
If your website is gaining traction and traffic, it's essential to keep those potential customers. If they can't find what they are looking for, current information, and relevant content, there is a good chance you'll lose interest quickly. For your website to be the valuable tool you want, you'll need to ensure it is free from typos and grammar issues, has any information a customer could want, and looks engaging and consistent.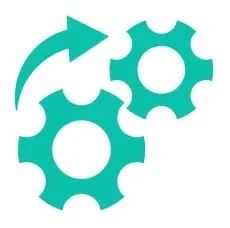 Security
This is the most critical reason to keep website maintenance on your radar, particularly if your website is storing any form of customer information. If you are using a website-building platform like WordPress or Wix, you must install regular software updates and security patches. It can be easy and attractive for hackers to find and target websites that have sat dormant for too long.
Corporate Image
It's becoming more and more simple to create a website that looks well-designed and professional. There is an expectation for a professional website from professional companies. If your website doesn't deliver on the promise of professionalism, your customers will often go elsewhere.
Your Sanity
Your website is an essential element of your business. It can be a valuable support and asset if it is up-to-date and running smoothly. It can cost you dearly if it is not in a good state. Once you are behind on your maintenance needs, it can be quite the process to bring the website back up to speed. Sometimes, if your maintenance has been ignored for too long, it is easier to scrap everything and rebuild from scratch.
Keep up with Trends in Design and Technology
The sleeker your website is, the more you'll convince potential customers that you are their ultimate choice. If you're staying on top of your website maintenance, you'll also have the opportunity to be an early adopter of new website technology that will help the back-end run more smoothly. If you're installing software updates regularly, you'll be able to take advantage of new features that install along with the updates.
Frequently Asked Questions
We have listed everything for our customers. Still, if you find any doubt, you can connect with us via Email or Social Media Network. Here are answers to some Frequently Asked Questions.