Sollicitudin eros nulla mus donec quisque convallis integer condimentum volutpat.
What Is Social Media Marketing?
Social media marketing is an online marketing method that utilizes different social media platforms, such as Facebook, Twitter, LinkedIn, and Pinterest, to establish brand recognition, capture customers' attention, and connect brands with a broader, more diverse audience segment. Social media marketing for small businesses and enterprises is a powerful way to reach your prospects right where they spend their time online and bolster your brand engagement.
A dynamic, data-driven social media marketing plan can bring remarkable results to your company and turn customers into brand advocates. More importantly, an innovative social media marketing strategy positively influences your search engine optimization (SEO) and digital marketing efforts, creating more leads and revenue streams for your business.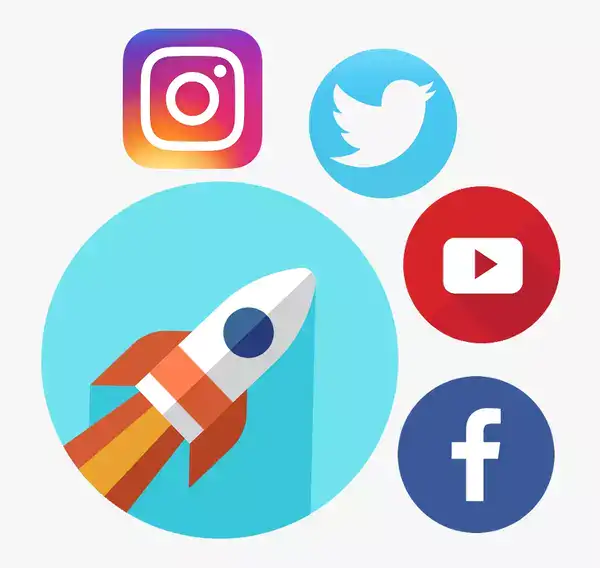 How Social Media Marketing (SMM) Works?
Social media has changed how we function as a society, including how we connect. As platforms like Facebook, Twitter, and Instagram took off, businesses also noticed. They began to use these sites to further their interests through social media marketing. That's because these sites can change consumer behavior.
Social media websites allow marketers to employ a broad range of tactics and strategies to promote content and have people engage with it. Many social networks allow users to provide detailed geographical, demographic, and personal information, enabling marketers to tailor their messages to the most likely to resonate with users.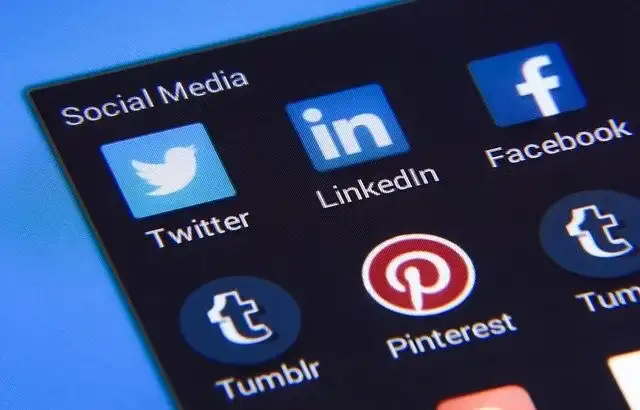 What Are the Benefits of Social Media Marketing Services
Social media marketing services have numerous advantages for startups and established brands. With the right social media marketing plan and campaign monitoring system, social media content marketing can increase search traffic, better SEO,  healthier customer engagement, and improved brand loyalty.
Still on the fence about investing in social media marketing services? Here are the key benefits of social media marketing to facilitate your decision-making process:
Marketing through social media is one of the best ways to humanize your brand and provide customers with an insider's view of what's going on in your company. Capitalize on FFITBD's social media marketing services and get more people to advocate for your brand! Contact our social media marketing firm to learn more about using social media for marketing.
Frequently Asked Questions
We have listed everything for our customers. Still, if you find any doubt, you can connect with us via Email or Social Media Network. Here are answers to some Frequently Asked Questions.