Website SEO Audit Services
Sollicitudin eros nulla mus donec quisque convallis integer condimentum volutpat.
How our SEO audit services work
Our website SEO audit services begin with an overall analysis of your website (and your website analytics) to assess what action is needed to best optimize it for search engines. Our SEO audit services are 100% transparent and analyze your site's technical, on-page, and off-page SEO.
Based on this analysis, FFITBD offers recommendations for improving your website to boost your overall search engine rankings.
These recommendations may include, but are not limited to: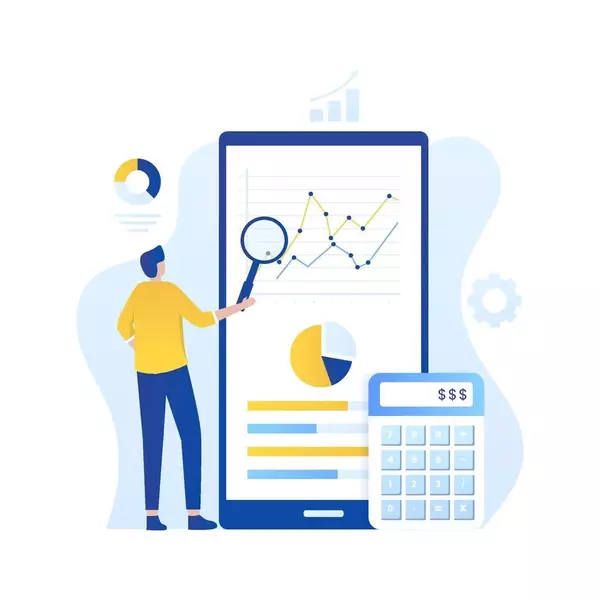 The factors affecting your SEO
Our Deep SEO Audit Process
Frequently Asked Questions
We have listed everything for our customers. Still, if you find any doubt, you can connect with us via Email or Social Media Network. Here are answers to some Frequently Asked Questions.