Sollicitudin eros nulla mus donec quisque convallis integer condimentum volutpat.
Why Needs A Custom Website Design
Your website is the backbone of your business. It supports all your company's digital marketing efforts and serves as your primary customer touchpoint. A responsive, custom eCommerce website design gives online users a clear idea of your brand offerings, unique value propositions, and core values.
According to a report released by the eCommerce Foundation, 88 percent of U.S. consumers perform online research before purchasing or visiting a local store. Without a professional custom website design, online shoppers can get easily frustrated. This results in an increased bounce rate, poor online reputation, and lower conversion rate.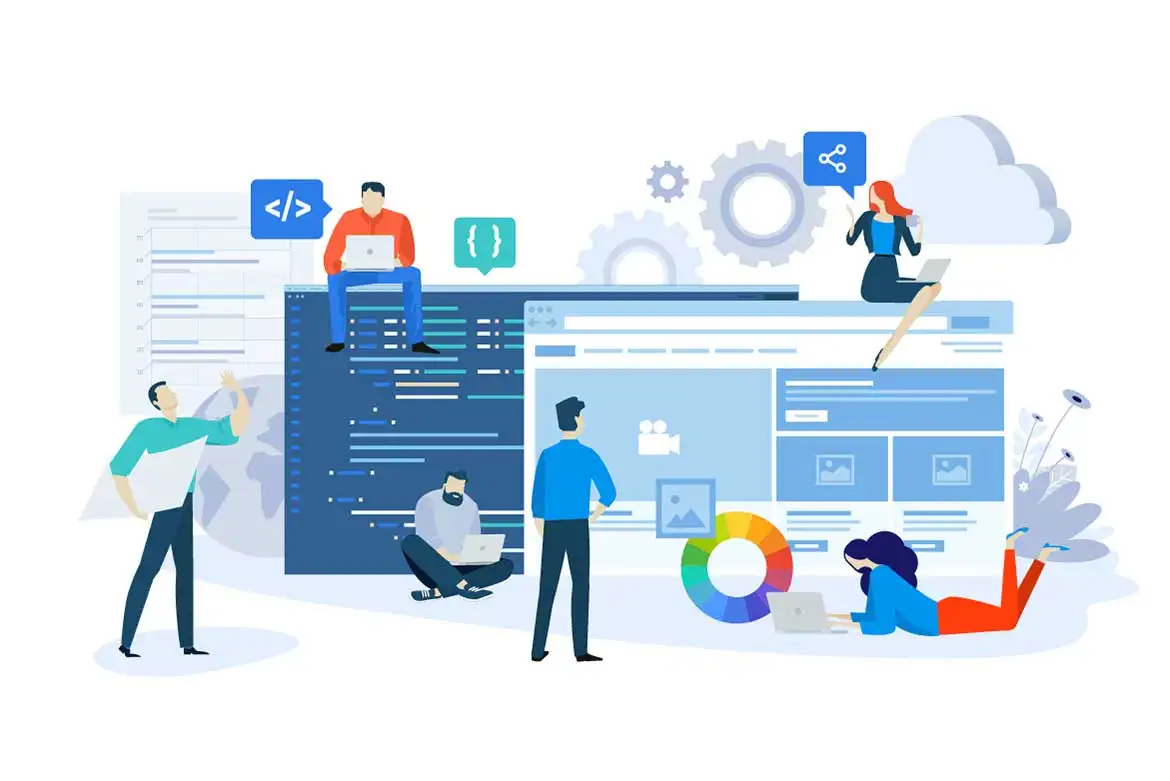 Custom Website Design Services
Build a Professional Website Design for Your Business

WordPress Experts
Don't risk having a generic website that blends with everything else in the online realm. Entrust your website needs with our custom website design company and work with experienced WordPress specialists. Our custom WordPress website design experts go beyond the pre-made themes and plugins to create an elegant and unique site that reflects your distinct branding.

Website Analysis
We collect and analyze your website data to create a results-driven custom eCommerce website design and increase your organic traffic. Our team performs usability analysis, evaluates the consistency and accuracy of your page content, and checks your website's technical implementation in various browsers. In this way, we develop a custom web design that caters to your target customers.

Logo Design
Build unique brand identity with a personalized logo embedded in your website. Our team creates three logo concepts based on your needs and requirements and lets you choose the best one that captures your brand image. We also offer logo redesign at a competitive custom website design pricing.

Video Production
Quality videos keep your audiences interested, no matter your niche, product, or service. Attract and engage more page visitors to your custom design website with video content that delivers your message quickly and effectively. Our custom web design services include script writing for voiceover and visuals, curation of interview questions, motion graphic designs, and drone videography and photography.

Content Writing
A study published by Adobe revealed that 59 percent of consumers engage more with well-designed and structured web content than plain and boring web pages. Establish your thought leadership brand and retain more site visitors with a custom-fit web design. Our content specialists create original, SEO-optimized blog posts and web copies to entice visitors to read and share your content.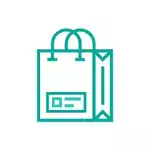 eCommerce Web Design
Give your customers a better shopping experience with a custom eCommerce web design. We leverage social proof on your website, simplify your navigations, publish high-resolution images, write compelling descriptions and highlight your unique selling points (USPs). Our custom web design pricing is built around your specific needs and budget.

Website Hosting
Boost your digital marketing opportunities with a custom web design pricing and package tailored to your demands. Our web hosting services ensure high reliability and uptime, site security, and improved SEO and online performance. We offer reliable customer support, unlimited bandwidth and storage, free malware removal, and reasonable custom website design cost.

ADA Compliant Web Design
As a customer-centric custom web design company, we create websites accessible to individuals with various disabilities or impairments. Our web design experts ensure proper contrast ratio and consistent navigation and provide descriptive labels and feedback for errors in form fields. We also enable keyboard navigation to cater to users with limited mobility.

Content Management System (CMS) Integration
Add CMS capabilities to your custom-fit web design and streamline your content development and website translation process. Our custom web design company leverages plugins and advanced language technologies to easily manage your multilingual sites within your CMS. We keep your content flexible and create custom eCommerce web designs with reusable patterns and components.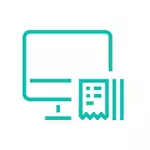 Responsive Web Design
According to research published by QuBit, slow-loading websites result in nearly $2.6 billion loss in annual revenue. Ensure your website adapts to all screen sizes and devices to increase customer retention. We utilize scalable vector graphics (SVGs), standardize clickable areas and buttons, place-responsive images, and maximize device features to boost sales.

Website Maintenance
Rest easy knowing that you have a professional custom web design team to handle your site updates and maintenance. Our team performs user testing and site backups, checks security updates, fixes any broken link, eliminates unnecessary form fields, and makes test purchases. We offer fast and reliable technical support to secure your website from cyber-attacks.

Conversion Rate Optimization (CRO)
Increase your leads and conversions with Thrive's custom website design packages. Our team comprises custom web design, and development experts focused on driving high-quality traffic to your website. We create compelling content, optimize your images, implement and test various calls-to-action (CTAs) and simplify your site's registration and checkout processes.
Our professional designers create a custom photoshop PSD design for your site.
Then, once you've approved the final version, we code it into a high-performance WordPress website.
Custom Website Design Process
FFITBD Marketing Agency has developed an intricate web design process to develop winning websites that deliver optimum results. Here's a walk through the different stages of our custom web design and development process:
Strategy
Strategy development serves as the basis of our next course of action. During this phase, we analyze all the data from the kick-off, create a proposal, develop proposed site mock-ups and meet with your project manager for approval. The goal is to develop a comprehensive action plan for the development stage.
Development
This phase covers site development, content optimization, and on-site SEO. We ensure all website elements, such as your logo design, color scheme, and interactive site elements, reflect your branding. Once we've completed the front-end and back-end development, we meet with you again for a final site review and revision, if there are any.
Launch
Finally, we transfer your website from a local server to a live server. To ensure you have a clear grasp of your site needs, we also provide client training where we teach you how to manage the back-end of your website. Our custom website design company offers ongoing site maintenance and SEO to focus on your internal processes.
Frequently Asked Questions
We have listed everything for our customers. Still, if you find any doubt, you can connect with us via Email or Social Media Network. Here are answers to some Frequently Asked Questions.