Sollicitudin eros nulla mus donec quisque convallis integer condimentum volutpat.
Highly Customized Web Development Services
Web Design with your customer in mind. Modern web design is more involved than creating an attractive website. Consideration of user experience, search engine optimization, ease of use, and technical details are just a few elements involved in developing a website designed to perform in today's competitive marketplace.
Our web design & development team has established a host of effective services to facilitate the growth of your business. These include WordPress websites and eCommerce solutions focused on usability and responsive design, creative branding solutions that inject personality into your business, and custom programming for ideas you need help bringing to fruition.
Whether you require a simple WordPress website to get your business online or a more complicated eCommerce website, our web development team will help bring your vision to life.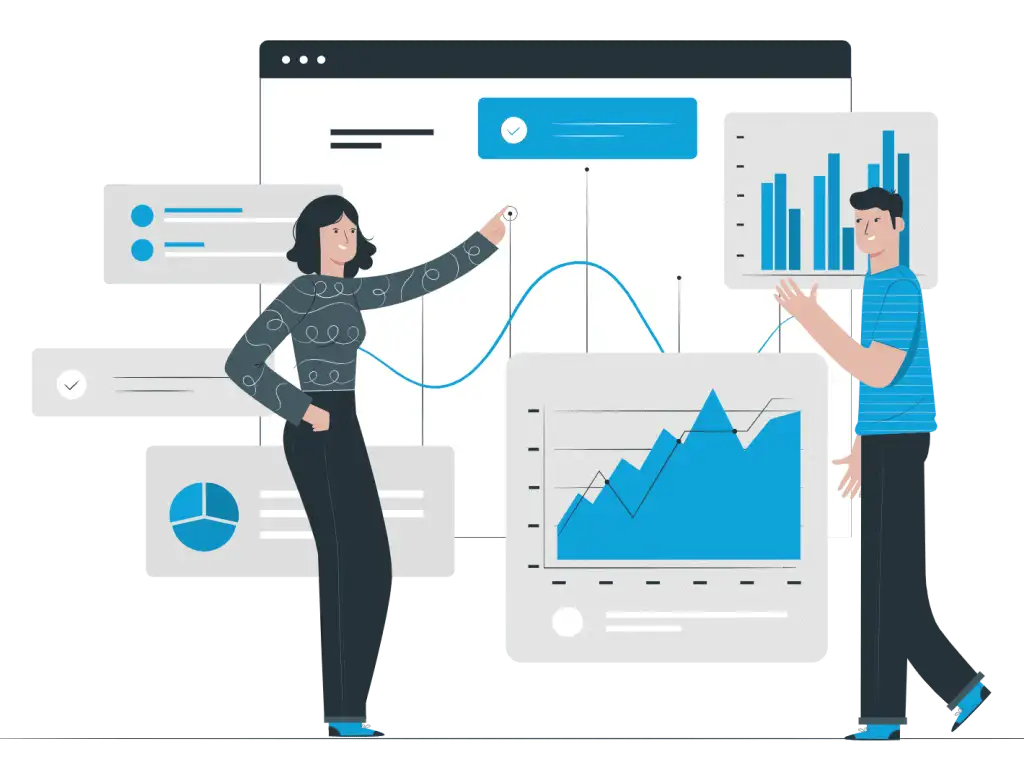 The easy-to-use, search engine-friendly, flexible development platform is currently used on over 35% of all websites. WordPress provides a user-friendly content management system (CMS) that allows you to make changes on the fly easily.
With over 50% of all web traffic coming from a mobile device, creating a mobile-friendly website is no longer an option—it's a necessity. It all starts with responsive web design.
Responsive web design allows your website to adapt to and provide an optimal experience on any device it's being viewed from. This means that your website will look great and function flawlessly for a user on a desktop computer, laptop, tablet, or smartphone.
Every website developed by Freedom Fighter IT utilizes responsive web design, adapting perfectly to each device users access it from.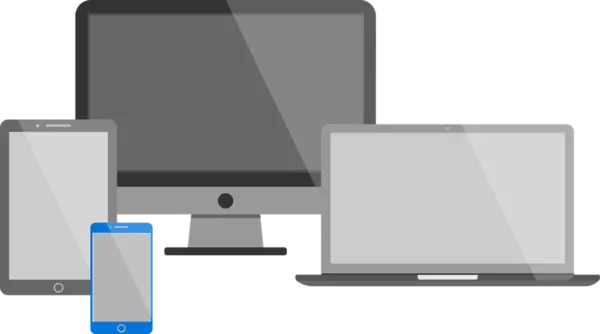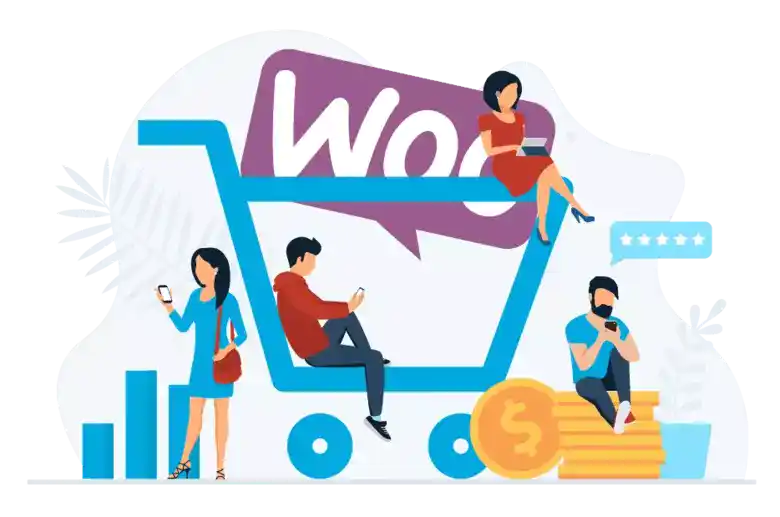 A flexible eCommerce platform, providing seamless integration with your WordPress website. WooCommerce gives you the ability to sell online, 24/7, with a delightful customer experience you won't find anywhere else.
Frequently Asked Questions
We have listed everything for our customers. Still, if you find any doubt, you can connect with us via Email or Social Media Network. Here are answers to some Frequently Asked Questions.