Sollicitudin eros nulla mus donec quisque convallis integer condimentum volutpat.
What is a content management system (CMS)?
A content management system (CMS) is an application used to manage content, allowing multiple contributors to create, edit and publish. Content in a CMS is typically stored in a database and displayed in a presentation layer based on a set of templates like a website.
The following are common features of a CMS: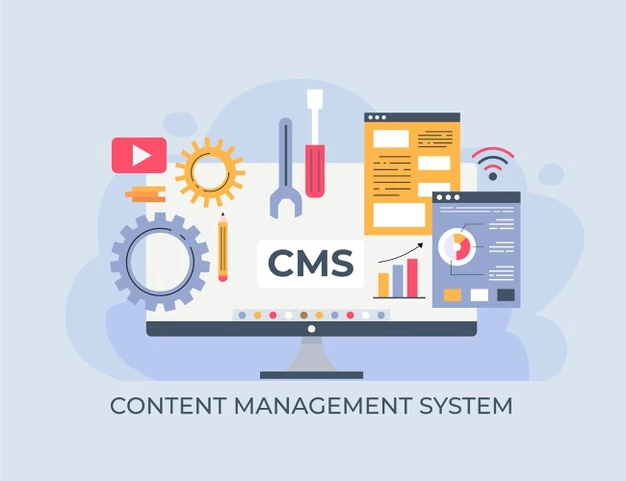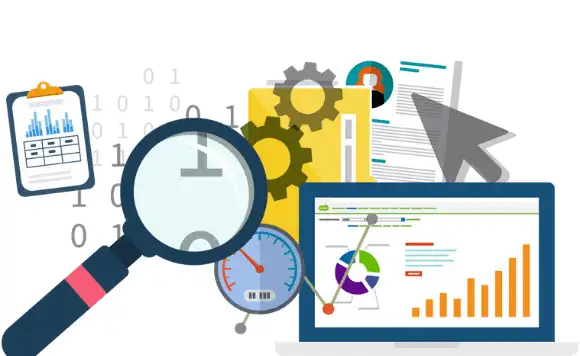 Benefits of a content management system
One significant advantage of a CMS is its collaborative nature. Multiple users can log on and contribute, schedule, or manage content to be published. Because the interface is usually browser-based, it can access a CMS from anywhere by any number of users.
The second significant advantage of a CMS is that it allows non-technical people who don't know programming languages to create and manage their web content easily. The drag-and-drop editors of a typical content management platform will enable users to enter text and upload images without knowing any HTML or CSS (programming languages).
When a company uses a CMS to publish its web pages, it reduces its reliance on front-end developers to change the website, making it quicker and easier to print new web pages.
Popular Content Management Systems
While there are hundreds of CMS platforms, some of the more popular cms providers are listed below: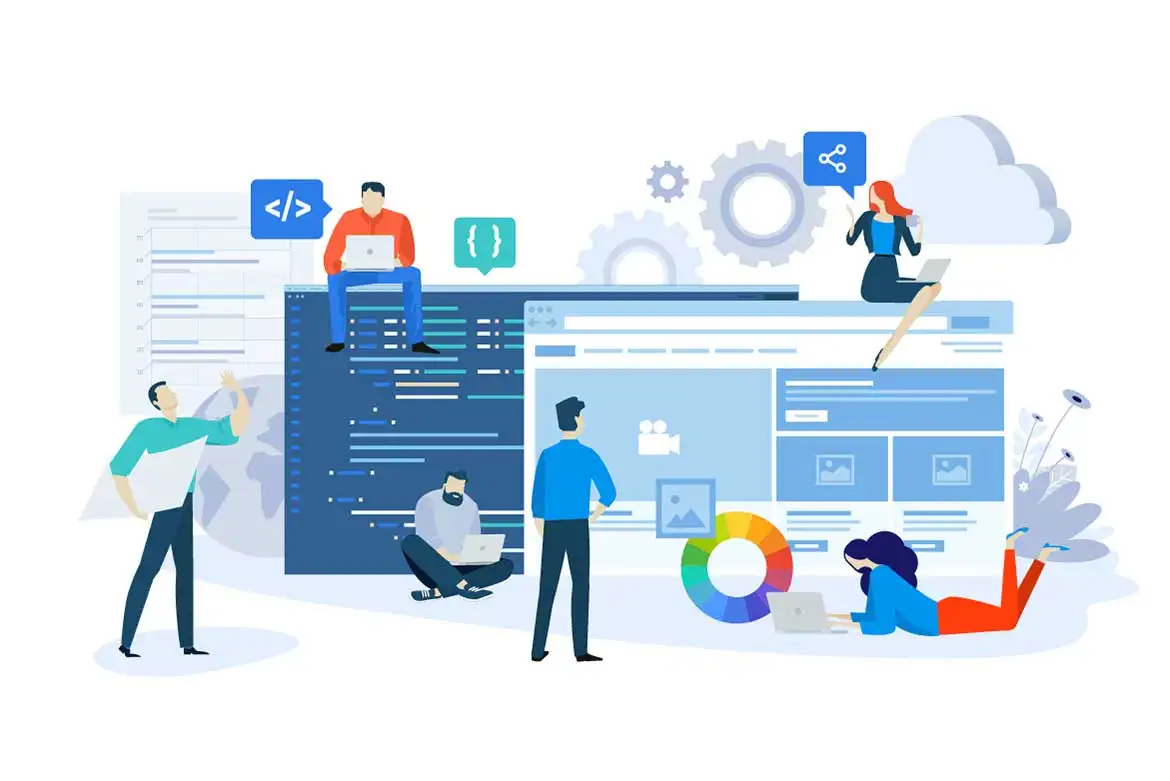 Frequently Asked Questions
We have listed everything for our customers. Still, if you find any doubt, you can connect with us via Email or Social Media Network. Here are answers to some Frequently Asked Questions.