Sollicitudin eros nulla mus donec quisque convallis integer condimentum volutpat.
Digital Marketing Strategy Development
Digital marketing — promoting a business, product, or service using online channels and electronic devices — is increasingly essential in today's world.
Digital ad spend surpassed traditional in 2019; 91% of companies use social media, and Google processes over 3.5 billion searches per day.
Nearly every business can benefit from a solid online presence and a results-driven digital marketing strategy.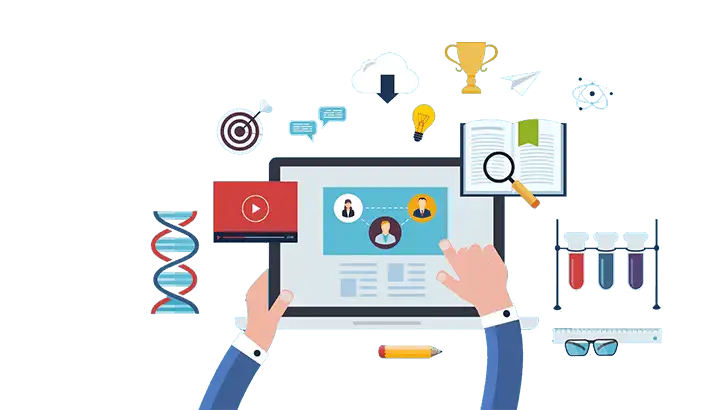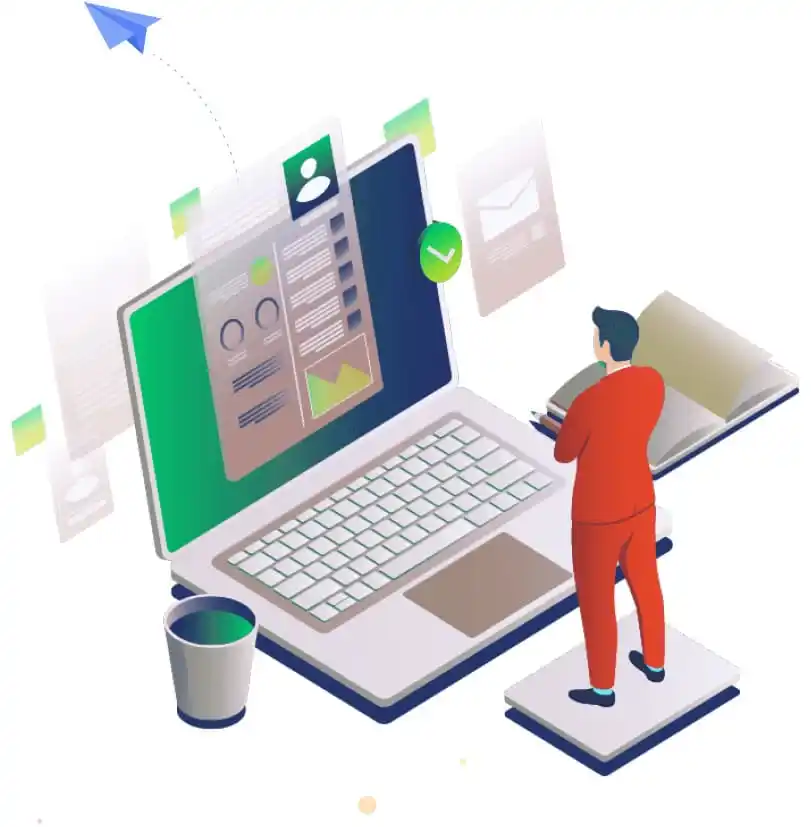 Your marketing effort is incomplete if you don't use the power of digital channels. Proper digital media can drastically improve your website traffic and brand reputation. According to Web Strategies Inc., the average firm allocated a 45% increase in the online marketing budget in 2020, and this rate is expected to grow to 48% by 2022. This proves the importance of digital channels like websites, blogging, social media, content marketing, SEO, video, and more.
Digital marketing is pacing at an 11% compound annual growth rate between 2016 and 2021.
Study shows that social media marketing investments are growing at a 17% compound annual growth (representing 25% of the total online spending).
Bangladesh's investment in social media marketing companies tends to grow more than ever before (74% of global marketers use social media marketing, HubSpot). Social Media Marketing in Bangladesh has become an integral part of every business.
Investments in email marketing, paid search, social media advertising, display advertising, and online video advertising will account for 46% of the total advertising revenue by 2021.
Explore Our Digital Marketing Services
Uncover Market Opportunities and Increase Your Revenue
Advantages Of Hiring A Digital Marketing Expert In Bangladesh
Digital marketing can be an essential factor in your success. You can start small – pick one channel, one expert, launch one campaign, start seeing digital marketing in action, and watch your business grow.
Frequently Asked Questions
We have listed everything for our customers. Still, if you find any doubt, you can connect with us via Email or Social Media Network. Here are answers to some Frequently Asked Questions.