Sollicitudin eros nulla mus donec quisque convallis integer condimentum volutpat.
The lack of an off-page SEO strategy means your search rankings are not reaching their full potential, and you're leaving a ton of opportunities on the table.
Off-page SEO is a technique applied away from your website to boost your search engine ranking.
Backlinks are links from one website to another. For example, a website may include a link to research on another website. High-quality backlinks are looked upon favorably by search engine algorithms, which helps push your site up the rankings.
Backlinks are an excellent example of off-page SEO, but they are not the be-all and end-all. At FFITBD, we use a wide range of off-page SEO techniques to get the best results.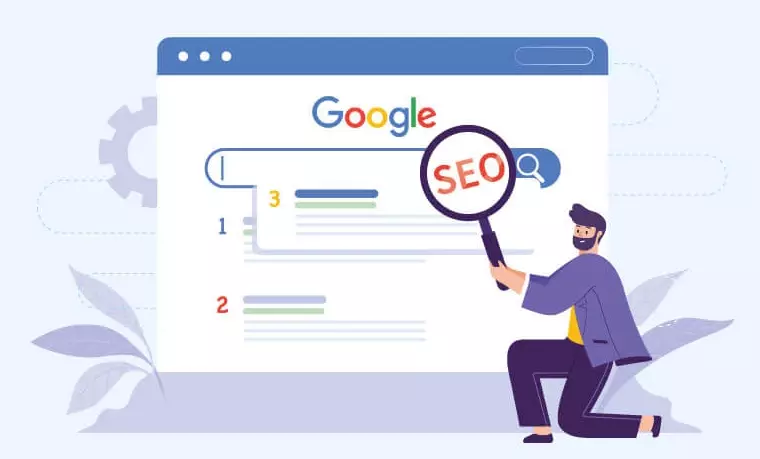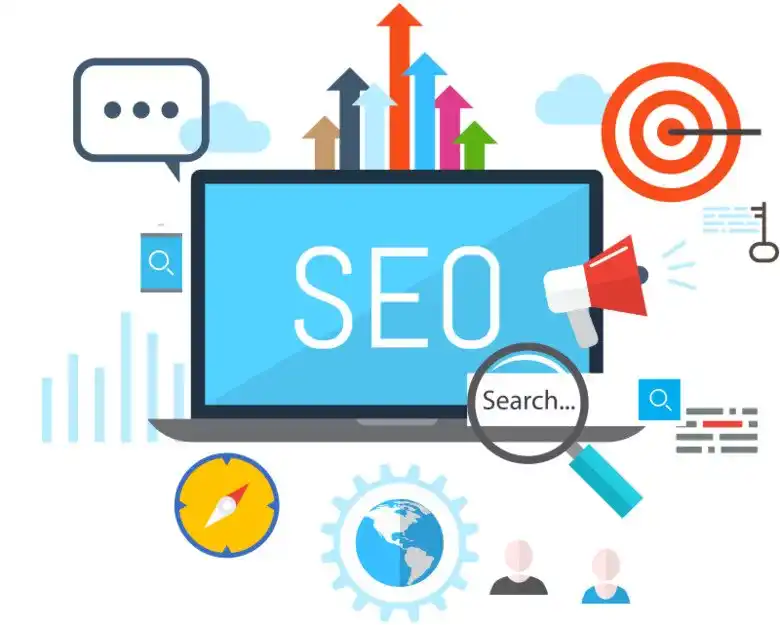 Why does off-page SEO matter?
Google uses over two hundred factors for ranking sites. It's challenging to rank based on content alone; this is where off-page SEO comes in. By telling Google what others think about you and your site, you are helping it determine how much your content is relevant for users. That is why getting links from quality websites is critical.
off-page SEO and backlinking services
We offers the following off-page SEO services:
Frequently Asked Questions
We have listed everything for our customers. Still, if you find any doubt, you can connect with us via Email or Social Media Network. Here are answers to some Frequently Asked Questions.