Video Production Services
Increase engagement, build trust and provide value with high-quality video production content.
Freedom Fighter IT provides complete corporate video production services, including concept development, production, and post-production. For those who need an all-in-one script-to-screen solution, Freedom Fighter IT can write, produce and edit a finished product that fits your video objectives.
Whether you are shooting on location or at our studio, our state-of-the-art facilities for video production in Tucson have everything you need, from pre-production to final edits. We offer high-quality, attention-getting results designed to meet and achieve each client's specific goals.
3-D, 2-D & Motion Graphics Editing
Green Screen Capabilities
Concept, Scripting & Creative Assistance
Full HD Camera Packages
Full Audio Recording Capabilities & Royalty-Free Music Library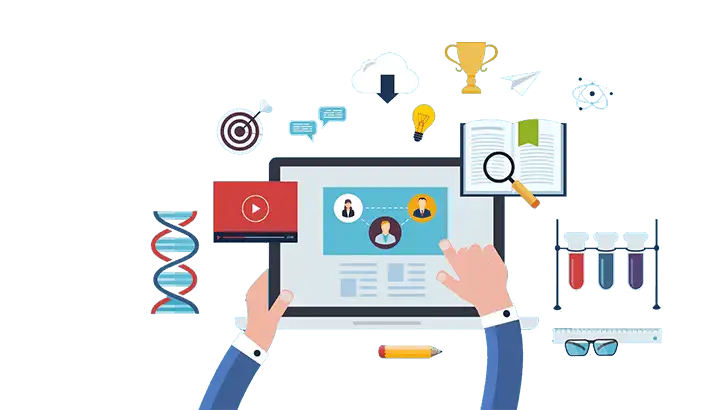 Video Production Services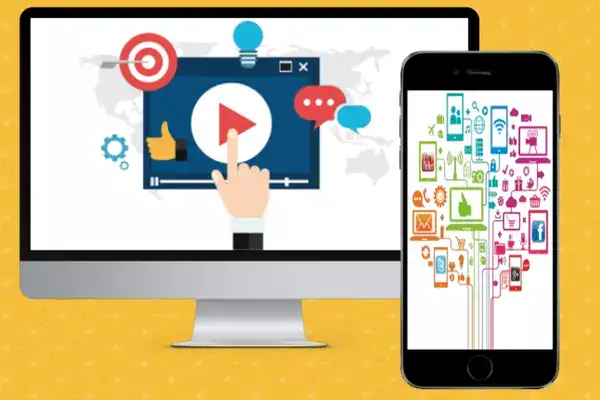 Custom Video Productions for Marketing
Marketing videos directly represent your brand personality, influencing your reputation in the business world. You can quickly establish credibility and trust with potential clients through video, allowing you to demonstrate your product and service benefits in ways that photos and text can't.
We produce beautiful, effective commercial productions across a wide range of industry sectors and brands for television or web video distribution. We work closely with our clients to understand their message objectives to create the best concept with the highest production values.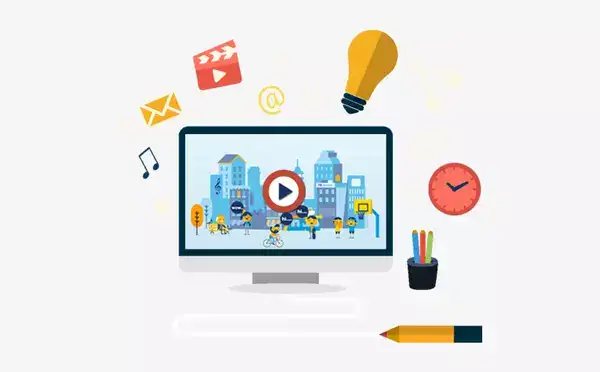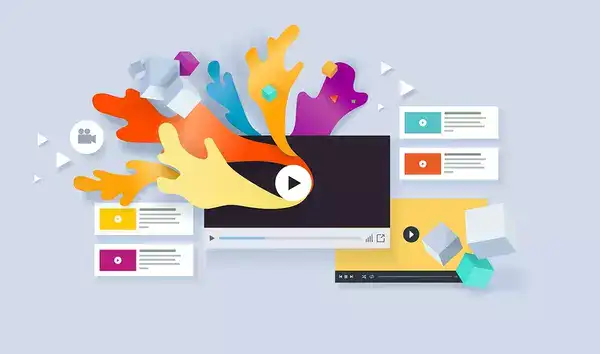 As people increasingly turn to the web for news and entertainment, businesses struggle to grab the attention of new clients, creating a prime space for rich media advertisement. Film Creations clients capitalize on this growing demand for web commercials with online video content that increases search engine visibility and enhances their brand presence on the internet.
Film Creations specializes in producing educational, training, and instructional videos. Training videos allow you to take your expertise to your audience cost-effectively and engagingly. These can include product demonstrations, staff training videos, and instructional DVDs intended for resale.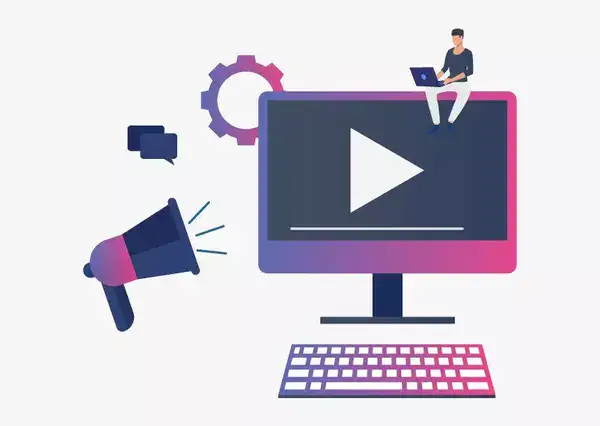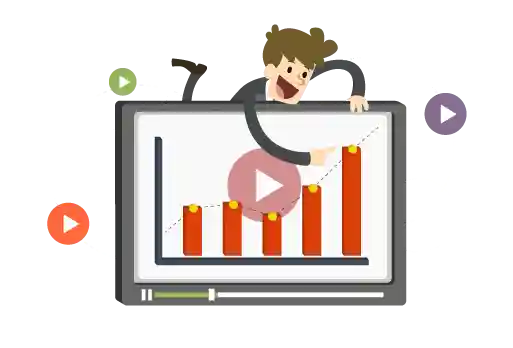 Animation/Motion Graphics for Digital Video Production
Our talented production team offers cutting-edge solutions to transform the ideas that drive our client's message into an exciting, visual branding tool through interactive motion graphics and 3D animation.
Video production services breakdown
Pre-production
Pre-production is a crucial phase of the production process. It demands careful planning and preparation. We never go to a video shoot before we have a detailed schedule and know precisely what footage to capture. This is when we iron out the details and ensure an easy, consistent, and cost-effective shoot.
Production
Lights, camera, action! Our cinematographers are prepared to capture the highest quality footage for your media project, whether we're shooting on-location, in the studio, or out in the street. The director will oversee the production, ensuring you get the most value for your time.
Post-production
Editing is where the magic happens. With the latest software and talented editors, your footage is transformed into a work of art. Our post-production services include motion graphics, titles, 2D & 3D animation, voiceover, visual effects, music, sound design and color grading. If you can imagine it, we can do it.
Delivery
You can get the final video in any medium you like. We have the in-house ability to export to any file format and upload to any video hosting service available (YouTube, Vimeo, Twitter, Instagram, Facebook). We can also embed the video into your website.
Frequently Asked Questions
We have listed everything for our customers. Still, if you find any doubt, you can connect with us via Email or Social Media Network. Here are answers to some Frequently Asked Questions.