Sollicitudin eros nulla mus donec quisque convallis integer condimentum volutpat.
What is Bulk SMS Marketing?
Bulk SMS marketing is a way of communicating with many customers using mobile technology. With our bulk SMS marketing service, your business can contact thousands of potential customers in Australia and worldwide with unique offerings and discount pricing, delivering your message right to their back pocket. You can create the message you wish to communicate to your customers and return it to them in a way you know they'll see!
SMS advertising has been a tried and tested method of communicating with customers. With the ClickSend bulk SMS marketing service, you'll enjoy a range of industry-defining innovations, including information merging and online address book services.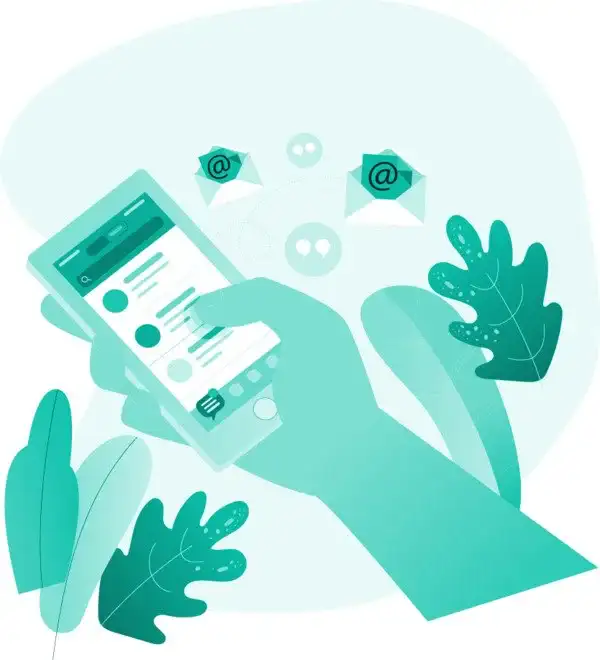 How to Get Started with Bulk SMS Marketing
The process is straightforward; upload your contact list, draft your message, and we'll make sure it gets delivered in an instant. Sending bulk SMS messages online to mobile devices allows you to reach specific consumers that traditional marketing communication simply can't.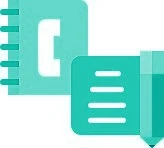 Upload your contact list and draft your message via our dashboard.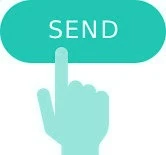 Click send and your messages are sent instantly and guaranteed to reach your customers.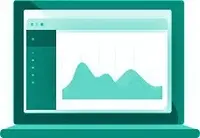 Watch how successful your bulk text messaging campaign has been through our reporting and analytics.
The best part is that our team at Freedom Fighter IT can work with your business to find a bulk text messaging solution best suited to your needs. Trust in a reliable mass text messaging service that many global companies have relied upon in the past, as well as the present. See below to learn more about what you'll have access to with our bulk SMS marketing services.
Benefits of Bulk SMS Marketing
Your messages get delivered
Our bulk SMS software guarantees delivery. We are an international SMS marketing company that have expertise in the industry and we are confident in our service. Thus we are able to offer a 100% Uptime SLA Guarantee.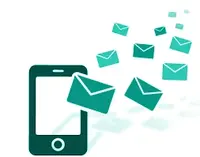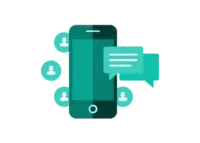 Choose ClickSend to launch your SMS marketing campaign; bypass email filters and reach your customers directly through SMS. Guarantee your customers are receiving your mass text messaging campaign and that customers are able to access your message easily. Integrate SMS campaigns into your marketing calendar and watch your open rates and click-throughs soar.
Adapts to your company and your software
Our bulk SMS service is customisable, meaning our team will work hard to make your messaging suit your business. We also offer sleek API integrations to cover all of your bulk SMS requirements.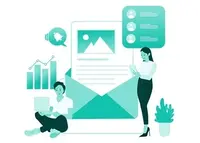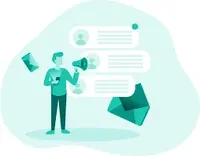 Engage your customers on the platforms they use
Send all your communications from one easy dashboard. We also offer a bulk MMS platform, transactional and marketing email services, electronic fax service, text-to-speech voice gateway, an online letter service, customized postcard printing, and mailing.
Help is always at hand, any day, any time
Did you know that you can contact us any time of day, any day of the week? That's right; a live human is available for contact 24/7. Got a burning question? We want to know – contact us now.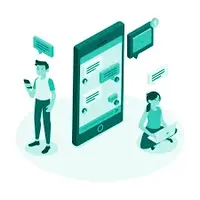 Frequently Asked Questions
We have listed everything for our customers. Still, if you find any doubt, you can connect with us via Email or Social Media Network. Here are answers to some Frequently Asked Questions.