Sollicitudin eros nulla mus donec quisque convallis integer condimentum volutpat.
Pay-per-click advertising allows you to purchase top positions for relevant keywords on search engines and partner websites. With varying PPC ad formats, you can reach your target audience numerous ways. Our PPC management services allow you to utilize a full suite of paid advertising formats that deliver instant traffic to your site.
Text ads that appear within a Google search above organic search results, search ads provide consumers with a snippet of information about your business, as well as a link to call you on mobile devices.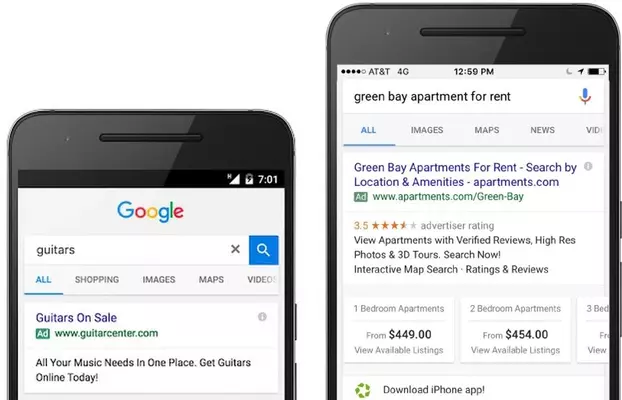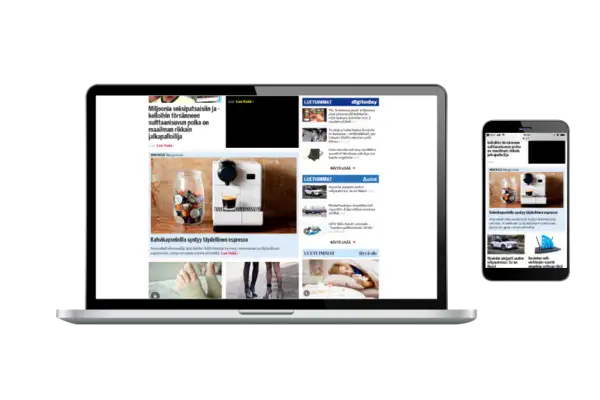 Visual advertisements that display across Google's Display Network, Display ads can take the form of text, image, video, and rich media. More than 2 million sites are a part of Google's Display Network, all of which have places where display ads can appear.
For example, your Display ad might appear between paragraphs in an online news article, to the right side of a block of text on a blog, or in a bar at the bottom of a popular mobile app.
Have you ever visited a website – while considering purchasing a product or getting more information about a service, only to have it follow you around the internet – from search engines to news articles to social media in the following weeks? The advertisements you see are remarketing ads, and you can create them too.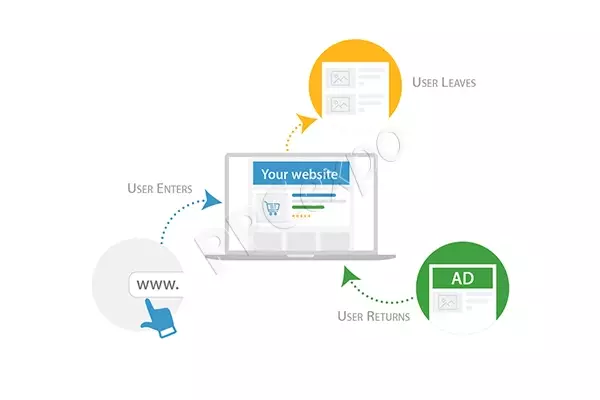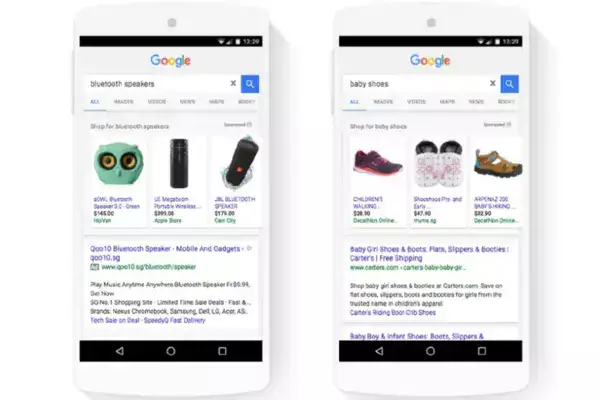 Displayed above Google search results, Google Shopping ads include product images, prices, and store information.
We do video advertising for your business on the most popular video-sharing websites like YouTube and Vimeo. We ensure your ROI!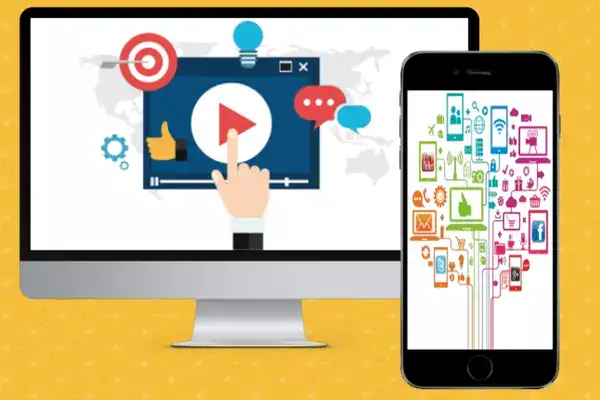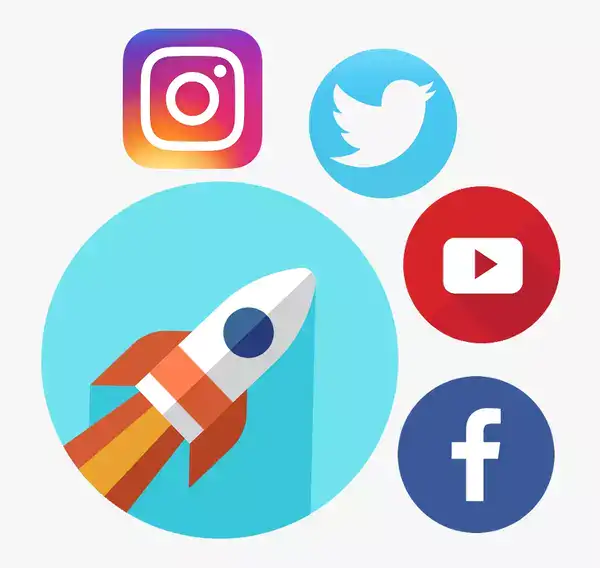 We also do pay and organic social media marketing campaigns for your business. We manage Facebook, Instagram, Pinterest, LinkedIn, and Twitter paid marketing (PPC) campaigns.
Frequently Asked Questions
We have listed everything for our customers. Still, if you find any doubt, you can connect with us via Email or Social Media Network. Here are answers to some Frequently Asked Questions.