Sollicitudin eros nulla mus donec quisque convallis integer condimentum volutpat.
At Freedom Fighter IT, we offer many graphic design services or more. You know your business and website are too dependent on what you show.
Logo designing – We create a creative brand for your growing business.
Package design – Your packaging shows what's inside your product.
Brochure Design – Brochure designing is a process to convert your clients by using alternative mediums.
Flyer design – You know flyers are the best tools for marketing?
Newsletter designing – Be in touch with your customers by designing newsletters.
Custom business card designs – We build your business first impression.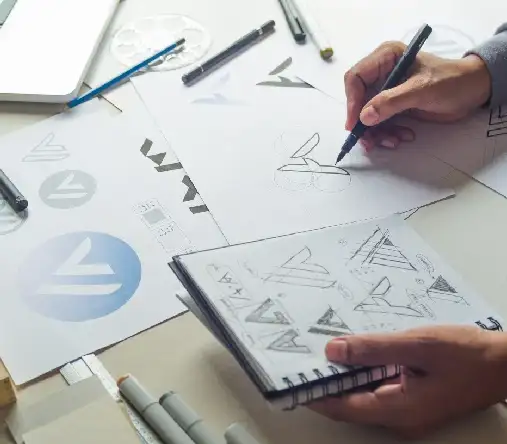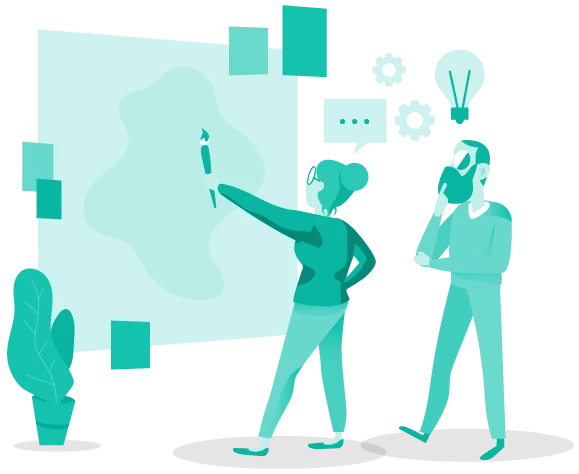 Visual content converts faster than words alone. How's that for ROI?
Content marketing strategies powered by dynamic media outperform all others, and with a variety of visual assets supporting your marketing, we turn your brand into an ROI engine.
Attract a larger audience, nurture high-intent prospects and enhance customer engagement with a design that matters.
Visualize complex data, intuitive concepts, and compelling narratives with infographics of every size. Our expert designers synthesize dense information and transform it into engaging graphical stories that your audience will retain in seconds and remember for weeks.
Want to stay top of mind?
Infographics are shared or liked on social media 3X more often than other content types. Brafton graphic design services make info … graphic.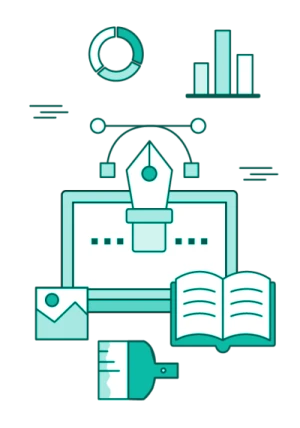 A Rich Palette of Options
Working with our talented designers and developers, you can create eye-catching designs for your site that will help tell the story of your products.

Logo Design
Create a strong brand identity with a unique logo design from our team.

Logo Cleanup
Enhance the appearance of your logo, complete with all the formats you'll need for print and screen.

Infographics
Info + Graphics = Engagement. Liven up your digital content experience by delivering useful information with an attractive and easy-to-digest infographic.

Web Banners
Catch your customers' eye, while improving ROI with a professional banner designed to get clicks.

Business Cards
Custom, unique business cards designed to express the essence of your business.

Brochures
A travel-sized advertisement designed to grab customers' attention and pique their interest.
Frequently Asked Questions
We have listed everything for our customers. Still, if you find any doubt, you can connect with us via Email or Social Media Network. Here are answers to some Frequently Asked Questions.