Freelance Gig Optimization
Sollicitudin eros nulla mus donec quisque convallis integer condimentum volutpat.
Freelance Gig Optimization
Freelance gig optimization can take you a long to achieve your goal as a successful freelancer. Many skilled freelancers fall behind for lack of optimization for their gigs in this competitive world.
Many freelancers struggle with getting jobs through various freelancing platforms. The key reason is that their gig is not optimized. As a result, you fall behind in the competition. For a freelancer, it is more challenging, as not getting jobs results in not getting paid.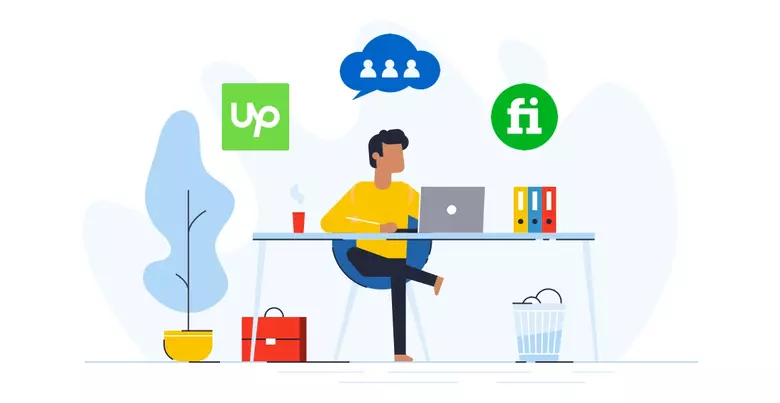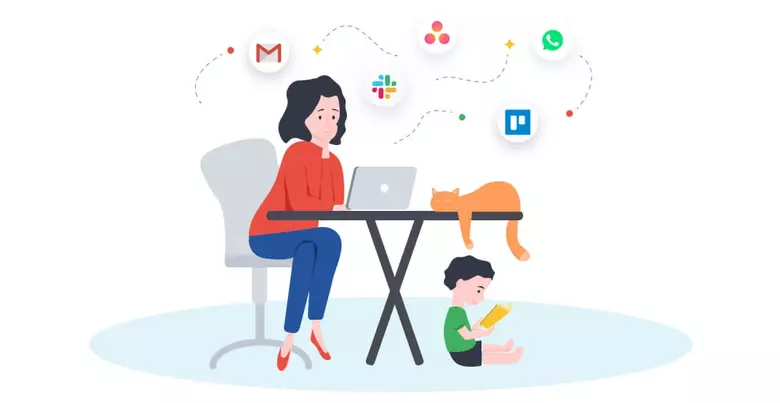 Benefits of Freelance Gig Optimization
Having skills for a job is not enough these days. It would help if you were precise about what you offered and glorified your skills to get better jobs. Freelance gig optimization service helps you with that. It accentuates your abilities and your work, which attracts your potential customers.
We offer a freelance gig optimization service that can boost your gigs to get noticed in the freelance world. The more people you reach, the more opportunity you get to work for them and increase your income.
You can get more specified options that create even more impact. Advanced gig optimization like thumbnail optimization, including optimized video for your account, adding animations, logo, etc. – all will be taken care of by the experts of Freedom Fighter IT.
Frequently Asked Questions
We have listed everything for our customers. Still, if you find any doubt, you can connect with us via Email or Social Media Network. Here are answers to some Frequently Asked Questions.