Sollicitudin eros nulla mus donec quisque convallis integer condimentum volutpat.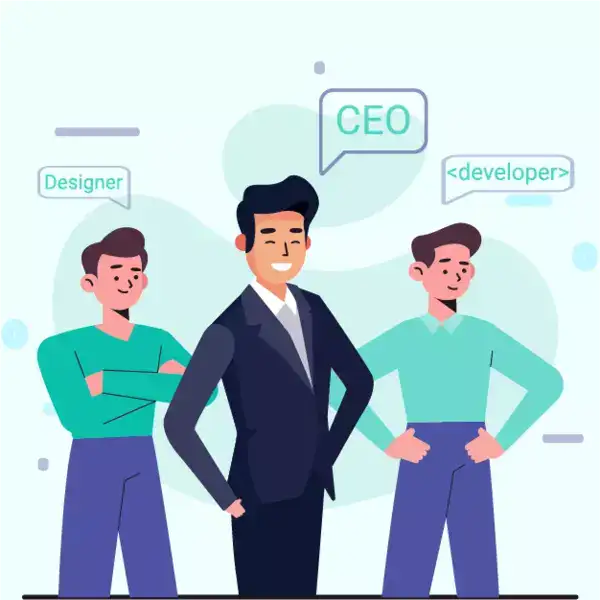 We are A Digital Marketing Agency, We Provide one Stop Digital Marketing Solution
Freedom Fighter IT is a tech-enabled digital marketing solutions provider, and we create custom strategies for each of our clients based on their needs and goals.
As a full-service digital marketing agency, we provide web design, internet marketing, SEO, social media, PPC, email marketing, content writing, and web hosting services to businesses large and small that are looking to broadcast their messages more efficiently.
Full-service Digital Marketing Solutions
Id senectus facilisi enim accumsan ac aliquam suspendisse dapibus morbi ut sed pellentesque elementum.
Sed non mauris vitae erat consequat auctor eu in elit. Class aptent taciti sociosqu ad litora torquent per conubia nostra, per inceptos himenaeos.
MD Solaiman Hossein Apon
2021-05-29