Sollicitudin eros nulla mus donec quisque convallis integer condimentum volutpat.
Professional, Affordable Facebook Ad Management Services.
Facebook Advertising is one of the most effective paid marketing channels we have access to. Either on its own or used with other paid marketing channels (such as Google AdWords), Facebook Advertising has something to offer ANY business trying to sell their businesses or services online. Though there is enormous potential for ALL companies, the challenge is that it's a steep learning curve. Your campaigns need to be set up just right and continuously monitored and optimized to get the most from Facebook Ads. Our 'done-for-you' Facebook Ad Management package is designed to solve this problem for you.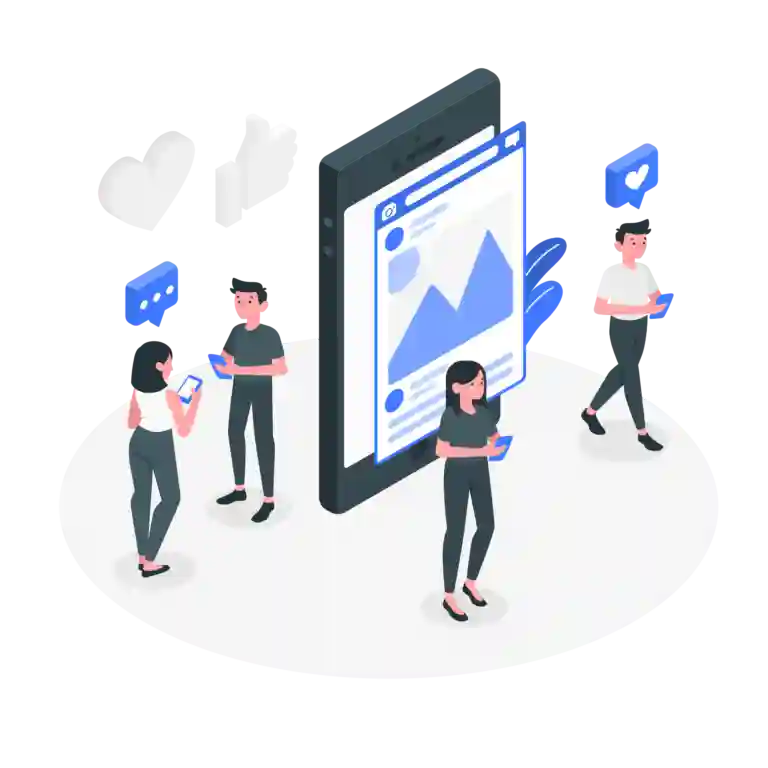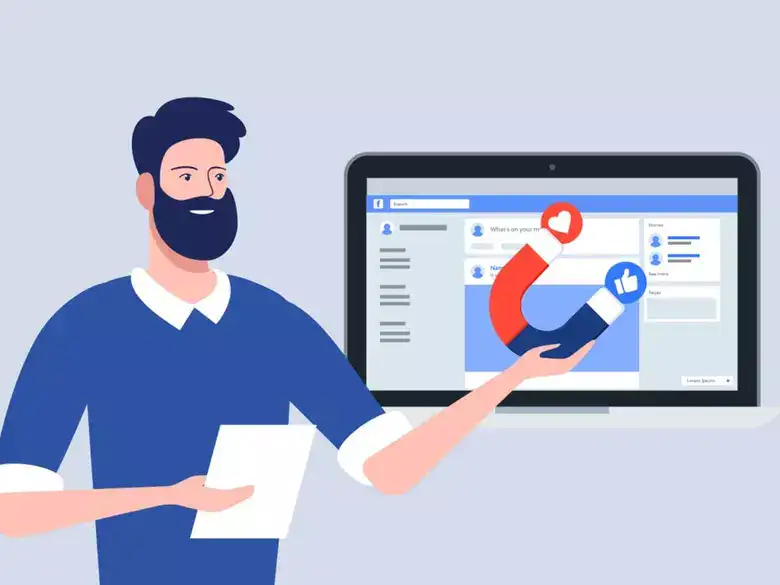 Data-Driven Decision Making
With every campaign and ad set we set up as part of our Facebook advertising services, we ensure testing at least one ad parameter. We run the ad for a meaningful amount of time and then choose the winner. Over time, this allows us to build a data-backed 'recipe' for success for your business. Though it involves considerably more work for us to set up, the clear advantage of this strategy is that it doesn't rely on assumptions or guesswork. It uses real-world data and actual customer behavior to help guide your marketing decisions. Whatever your industry or sector, this strategy works!
Our team thrives on our team thrives by understanding the local search market and how algorithm changes like these can impact businesses like yours. We've been through these changes; we know what local search was like before, during, and after implementing these updates and revisions. So, consider us the perfect zookeepers—or animal control experts—to find your business local search success.
Steps of Facebook Advertisement
Our Facebook Marketing Services
Best Advertising Formats For Small Business
These ads help drive traffic to your domain. You can direct visitors to your blog, encourage them to check out your newest product, send them to a landing page with a contact form and a special offer, and more! You can also add a Call-To-Action button to encourage specific action on your ad, such as "Learn more," "Sign Up," and "Download," among others.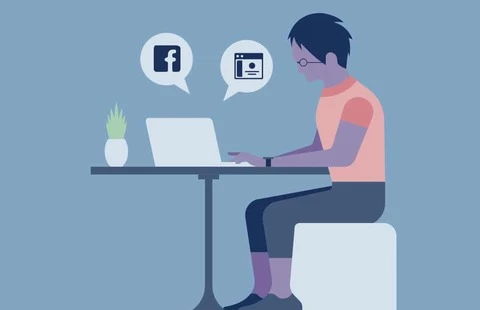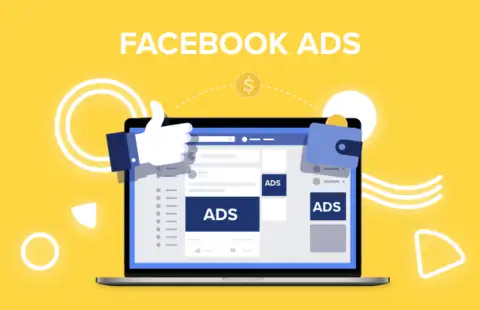 This ad type comes in handy when you want your audience to "do something" on your website. First, we add a Facebook Conversion Pixel to your website to track how many Facebook visitors are coming to your site and how many are converting. Next, we optimize your ad to get people to take specific actions on your website, such as signing up for a newsletter or buying a product. You should include a solid call to action for this type of ad.
Use this ad type to boost one of your page posts. It can be a status message, photo, video, website link, or offer that you have posted on the page's timeline. It is perfect for marketing company announcements, new blog posts, and photos or videos of your work.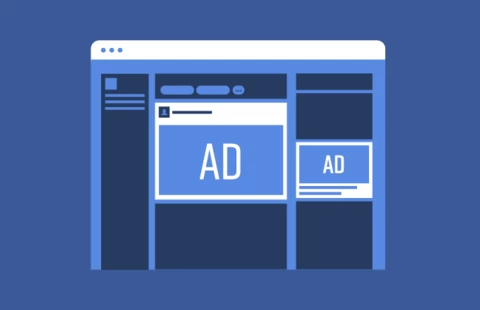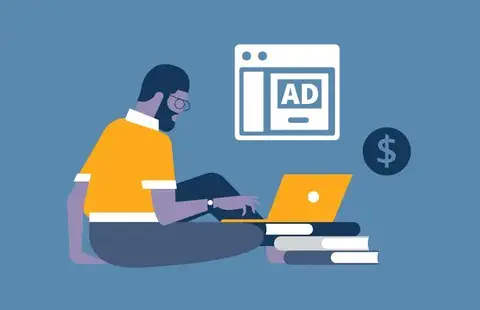 If your company is having an event, such as a seminar, workshop, or open house, you can use Facebook Event ads to invite your targeted demographic to attend
This ad is perfect for brick and mortar store owners who want to use an offer to entice customers to visit their stores, though it works for online deals as well if your E-commerce shopping cart is configured to receive promotional codes. Once a Facebook user "redeems" your ad, they will receive the details and offer code in their email inbox. Your page needs to have at least 50 Likes to create an offer.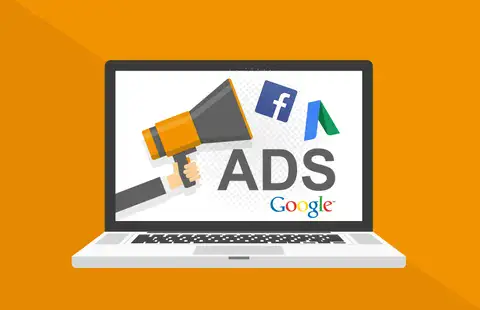 Frequently Asked Questions
We have listed everything for our customers. Still, if you find any doubt, you can connect with us via Email or Social Media Network. Here are answers to some Frequently Asked Questions.