SME & ads Management Services
Sollicitudin eros nulla mus donec quisque convallis integer condimentum volutpat.
How Ads Management Services Help In Business Growth
Digital marketing tool such as Ad Manager is sufficient to drive traffic and users to your business. Digital advertising saves time and expenditure and minimizes the risk of failure. Ads management services ensure complete control over your budget and audience targeting. Now, even on a medium budget, anyone can plan, create and launch their advertising campaign within minutes and grab the eyeballs of their target audience instantly, without gathering multiple resources at one place.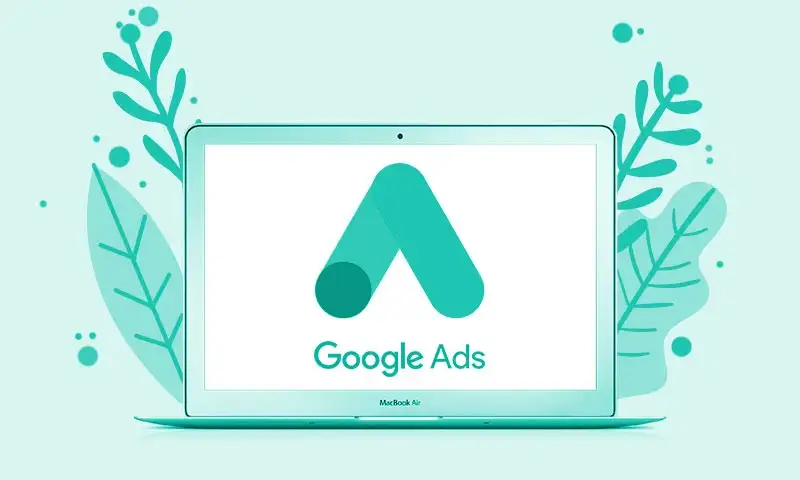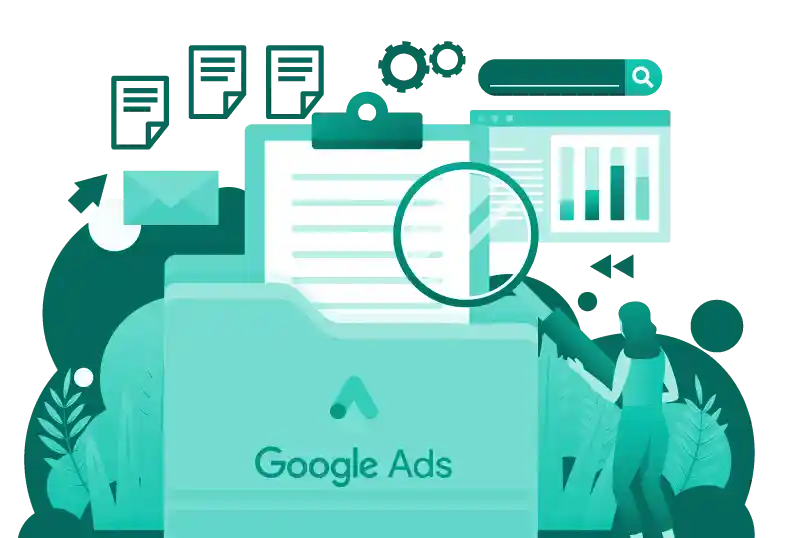 Ad Management Services By Us
An ad manager provides segregated audience targeting per the different types of parameters available. Such targeting helps take your business to the audience you want to target. Ad management increases the accuracy and impact of your advertising campaigns and also proves cost-effective for your marketing and promotions strategies in the long term.

Manage Client info. & their advertisements
Monitor can see the complete call logs with details like contact number, call duration, type of call(dialled, received or missed), date and time of call.

Allow the user to manage different devices
Monitor can see the details of contact like name, contact number, notes, address, image of user,etc.

Add image or video as a part of advertisement
Monitor can see the details of location visited by children. Monitor can see the location on google map which shows route as well.

Manage Location providers & their locations
Monitor can see the content of incoming and outgoing message with details of sender number, date and time of the sms.

Allow Scheduling of Playlist
Monitor can see the details of events added by children in their calender like event name, date-time, description, etc.

Create playlist of advertisement
Monitor can see the details of applications installed in device being monitored like name of application, date of installation, version of application,etc.
Frequently Asked Questions
We have listed everything for our customers. Still, if you find any doubt, you can connect with us via Email or Social Media Network. Here are answers to some Frequently Asked Questions.