Sollicitudin eros nulla mus donec quisque convallis integer condimentum volutpat.
Increase your chances to rank on the first page of search engine results.
Analysis – Optimization – Publication
On-page SEO is all about optimizing individual web pages. That means going through each webpage with a fine toothcomb and enhancing the text and HTML code.
It's essential to get on-page SEO right, as the search engines use algorithms to "crawl" through billions of websites, using the HTML code and tags as a reference. So, when somebody searches for a specific term, the search engine returns the most relevant web pages based on this data.
On-page SEO makes the code easier for crawlers to read and can highlight your site as a top contender for specific search terms (known as keywords). In other words, on-page SEO makes your webpage easier to find and boosts the search engine ranking.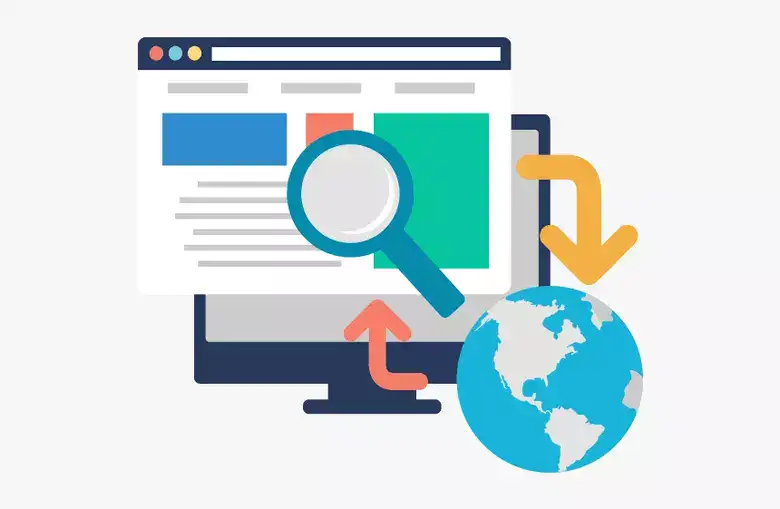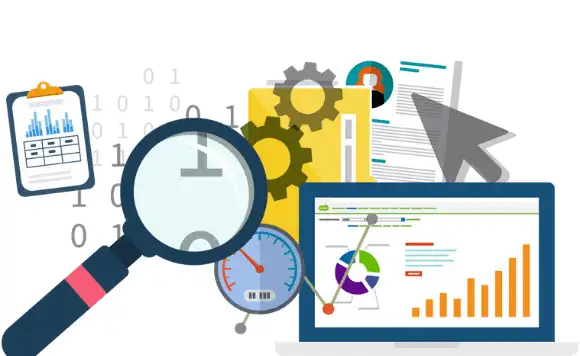 Importance of On-Page SEO
On-Page SEO helps searchers find you easily, making your business more visible and increasing your web page ranking in search engines. Search engine algorithms can also scan your web pages more efficiently and effectively index your pages.
Most users scan a page to look for relevant topics and headings before reading any paragraphs. On-page SEO puts these titles and their briefs in the search results, aiding users to locate their information. Depending on the business you run, search engine traffic may be a considerable portion of your site traffic, and on-page SEO can provide a substantial competitive advantage for your business. It's a long-term and ongoing investment that is well worth it.
FFITBD prioritizes users first and then the search engine to get the best results. Search engines' prioritization is second to users because their algorithms change periodically, but users don't. It's a future-proofing technique to ensure that your website content stays relevant even when the algorithms change. Content freshness, readability, commonly asked questions, and user intent is considered when user-based content optimization is done.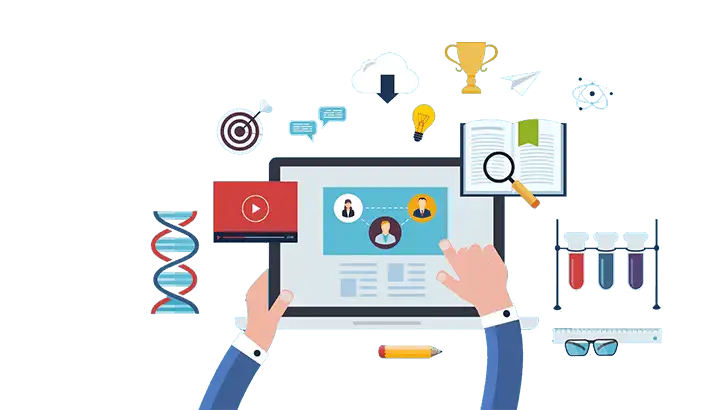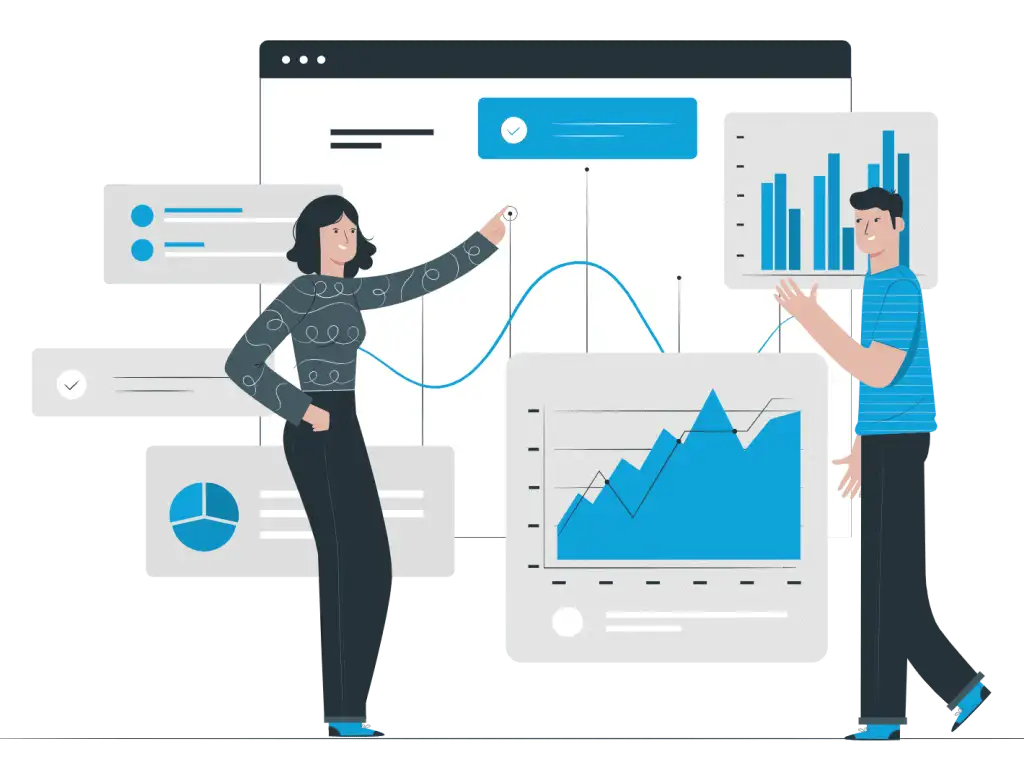 Importance of Homepage SEO
Homepage SEO optimization has its uses, but over-optimizing a homepage can lead to a counterproductive result more often than not. When optimizing the homepage, it's a common rookie mistake to rank for all the keywords.
Your homepage shouldn't compete with the other pages of your website. Use separate pages to describe the services you provide and distribute keyword focus between the pages. Don't work to rank just one page for all your keywords.
Get the most affordable and effective Search Engine Optimization plan.
Frequently Asked Questions
We have listed everything for our customers. Still, if you find any doubt, you can connect with us via Email or Social Media Network. Here are answers to some Frequently Asked Questions.