Speed Optimization Service
Sollicitudin eros nulla mus donec quisque convallis integer condimentum volutpat.
Website Speed Optimization
Optimizing a website's page speed is essential to create a positive user experience. Pages with longer loading times tend to have higher bounce rates and lower average time on page. Website speed times have also been shown to affect conversions negatively. In plain English, if your company site is too slow, people won't stick around to sign up or buy products from you.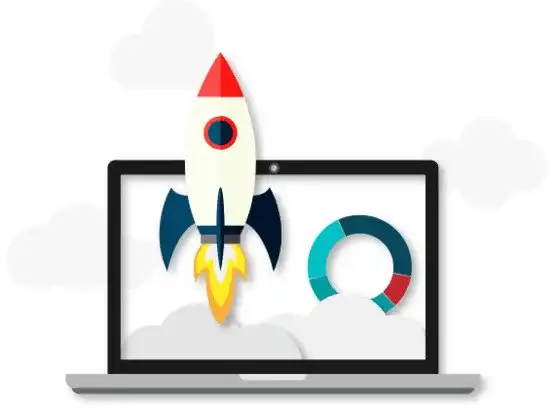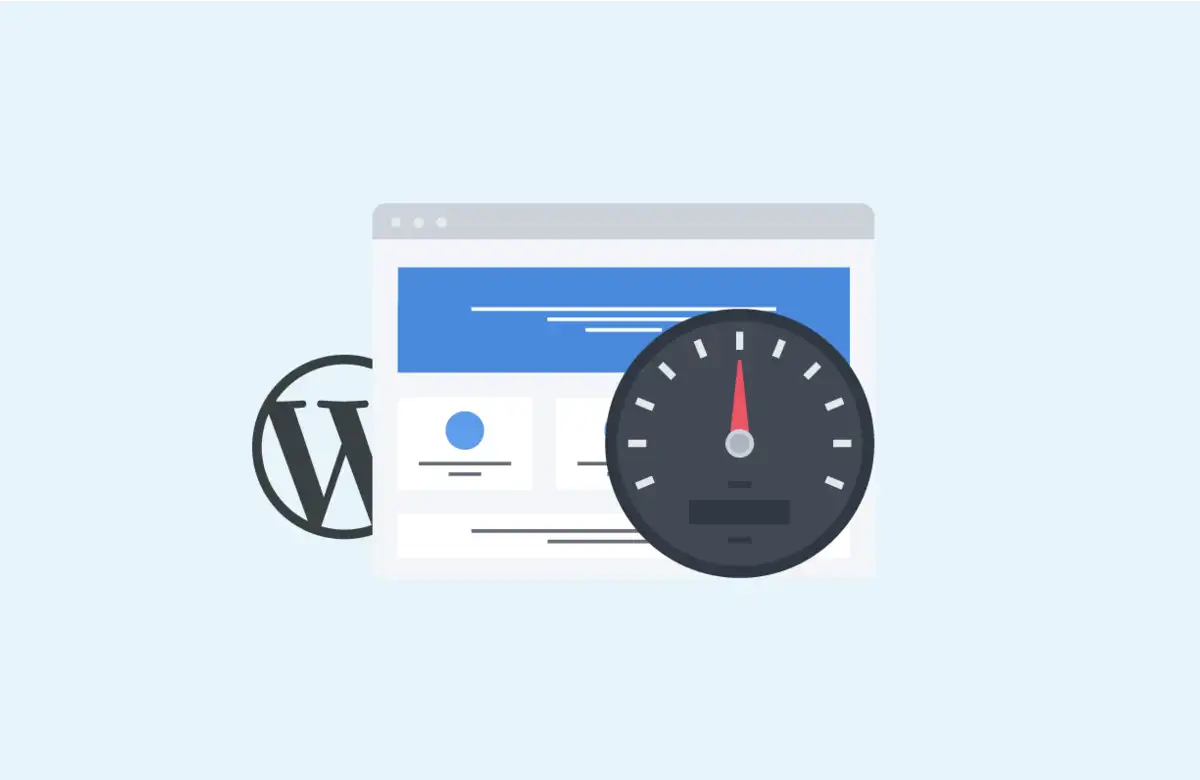 Why You Should Do Website Speed Optimization
Many digital marketing practitioners view page speed optimization as something they do for search engine optimization. After all, Google has often said that page speed is a ranking factor.
We will send you a complete report of before and after optimization information so that you can easily track the work done and understand the differences. We will optimize your website to leverage your hosting and check your coding to achieve maximum performance. The resulting lower page file size, DNS lookups, and requests from the server, the faster the content is delivered.
Why Is It Important To Have A Fast Website?

More Visitors
Nobody likes a slow website. 43% of users lose their patience and leave a website if it takes more than 3 seconds to load. Having a fast website ensures a good customer experience and increases the chances of users visiting other pages on your site.

Better Ranking
Page load time is a significant search engine ranking factor. A faster website can lead to a higher rank in the search engine results, attracting more potential customers. This means that having an optimized website is a must.

Maximize Profits
Speed matters, and a faster website can help boost conversion rates. A delay of just 0.1 seconds can hurt conversion rates by 7%. Imagine what a 5second improvement in load time will do then. Don't let your business suffer – speed up your website today.
How We Increase Your Website Loading Speed
Optimize Images
We use lossless compression to optimize all your images without sacrificing quality. We'll also auto-compress any images you upload in the future.
Render-blocking Resources
We use lossless compression to optimize all your images without sacrificing quality. We'll also auto-compress any images you upload in the future.
Minify Javascript and CSS
We concentrate all scripts and styles, minify and compress them, add expired headers, cache your website, and move styles to the page head and scripts to the footer.
Leverage Browser Caching
We set up a regularly-updated saved version of your website. When people visit your site, they're shown a faster-loading cached version instead of having to load the entire website.
Enable Compression
We enable Gzip compression from your server or where your assets are being delivered. This means lower loading times and an overall faster website.
Remove Query Strings
URLs with a "?" are not cached by specific proxy caching servers or CDNS. This could mean a missed opportunity for increased speeds, so we optimize them.
Review Server Response Time
Slow websites can often stem from living on an inadequate server. We will monitor your hosting provider's resources and recommend changes if needed.
Combine Requests
We reduce the number of requests your website calls out for by combining all your CSS and JS and moving what we can to the footer, which can help lower load times.
Inline Critical CSS
CSS is technically only supposed to be declared in the header, so we outline the most critical CSS and load what's unnecessary after it has rendered the page.
Lazy Loading Images
Lazy loading for iframes and images across your site decreases load time and saves bandwidth. We make sure not to use external JS libraries to keep the call-outs minimum.
Frequently Asked Questions
We have listed everything for our customers. Still, if you find any doubt, you can connect with us via Email or Social Media Network. Here are answers to some Frequently Asked Questions.