Landing Page Creation Services
Sollicitudin eros nulla mus donec quisque convallis integer condimentum volutpat.
Landing Page is a Powerful Marketing Tool that the users reach after clicking on Ads on Google AdWords or Facebook. A landing page often consists of a Single Web Page ( One Page Website ). The Landing Page is entirely focused on Presenting a Particular Product or Service and Achieving a Specific Goal. The primary purpose of any Landing Page is to turn the Traffic that reaches it from your advertising Campaigns into conversions – orders, customers, subscribers, calls.
A successful Landing Page should be a Logical and Visual Extension of the creative the user clicked on. It does not distract the User with Unnecessary Information and does not divert the user by making them navigate to other pages. The successful Landing Page gives the user the accurate and complete information about the product or service that is the focus of this Landing Page, directing the user to the action you want them to make – purchase, call, subscribing for an event, sending a request via contact form or another way, according to the Specific Purpose of Your Landing Page. A well-built landing page achieves much higher conversion rates than your online store or website.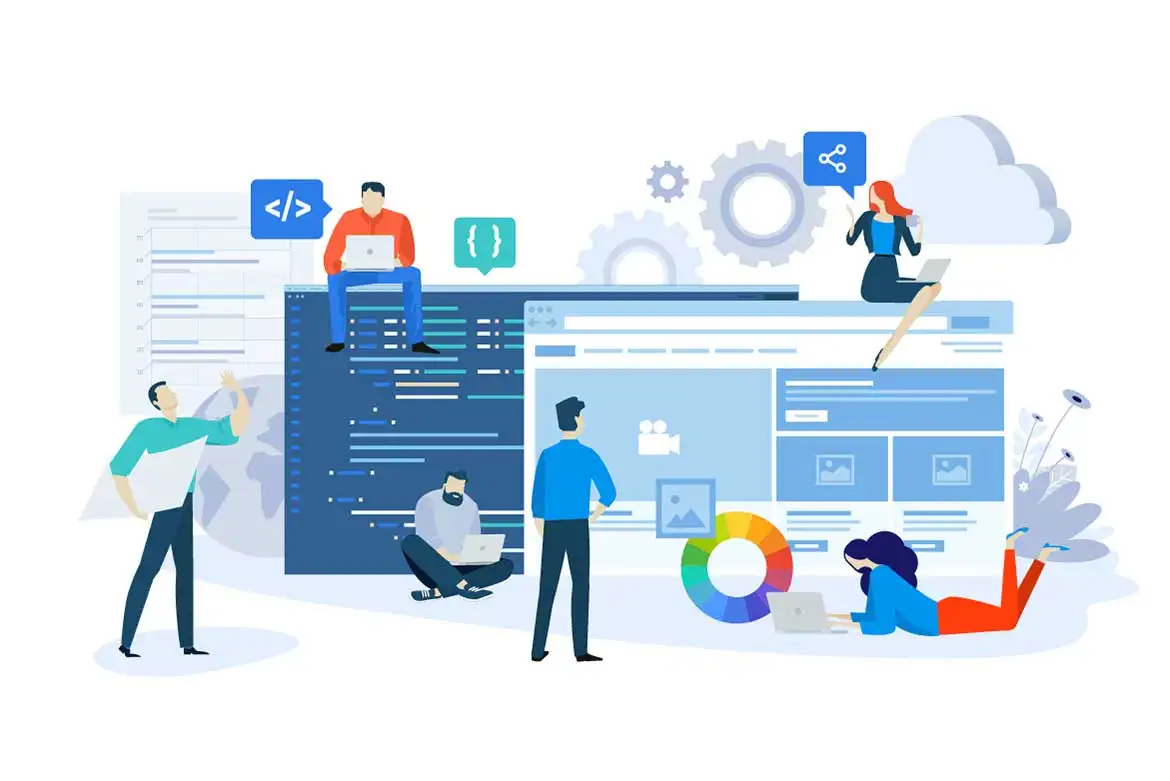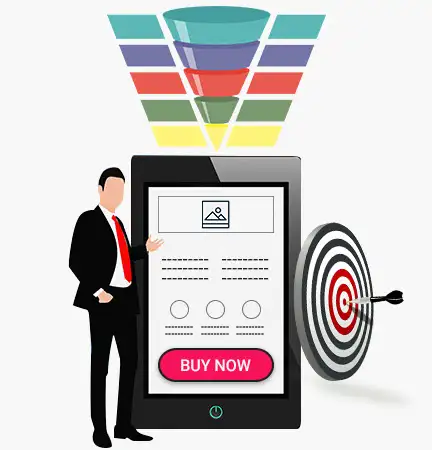 When do you need a Landing Page Development Services
You have paid advertising campaigns on Google AdWords and Facebook. Your Cost of Pay-Per-Click is rising, competition is increasing, you are running regular email marketing campaigns, but very little of the Traffic you generate for Your Website makes Conversions. Here is a list of the most common reasons for this:
Landing Page Creation Process
Requirement Analysis
Send us your requirements, and we will be happy to process whether you are looking to prepare a creative landing page based on rule-based optimization targeting, active targeting, or even social targeting.
Design Wireframe
Next, your dedicated website designing expert will provide a layout keeping your brand and customers in mind for your approval.
Development Process
Last, Glorywebs will convert your approved landing page design using HTML language considering W3C and WYSIWYG standards, load time, mobile responsiveness, and having SEO optimization. You will get perfect landing page design HTML in the Landing Page Development process.
Why Choose Us For Your Landing Page?
Experienced HTML Designers
You are designing several landing pages for Google ad campaigns and website-get a chance to select your dedicated expert from a team of experienced HTML designers.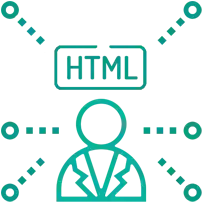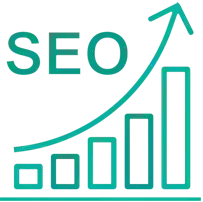 Understanding the process of Google crawling, our team of landing page designers will suggest link structures, and indexation XML sitemaps allow better visibility and ranking.
Following the W3C standards in every website and landing page development process- you can ensure your project is built to offer rich interactive experiences and engagement to your target audience.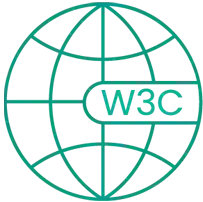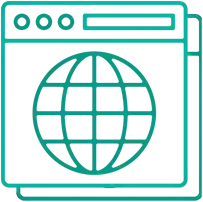 Multi Browser Compatibility
Apart from being familiar with popular testing tools, including Litmus, our experienced designers also perform manual A/B testing using proven methodologies to ensure access to overall touchpoints.
Seamless Integration With Hubspot
Apart from building stunning landing pages, our team of expert designers has worked with popular marketing software and allows easy integration with Hubspot, Marketo, Unbounce, and more.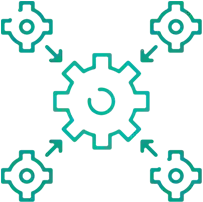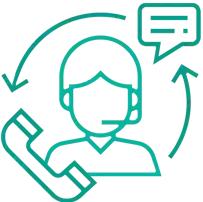 Understanding the importance of our client's project delivery and optimization, our team of specialized designers can be reached any day, anytime, offering a break-support service.
Frequently Asked Questions
We have listed everything for our customers. Still, if you find any doubt, you can connect with us via Email or Social Media Network. Here are answers to some Frequently Asked Questions.