Sollicitudin eros nulla mus donec quisque convallis integer condimentum volutpat.
What Are Marketplace Optimization Services?
Marketplace Optimization is a revolutionary new concept in the ever-changing online marketplace. Emerging software and services are used to optimize a company's sales strategy to increase seller ranking on multiple marketplaces (Amazon, eBay, etc.).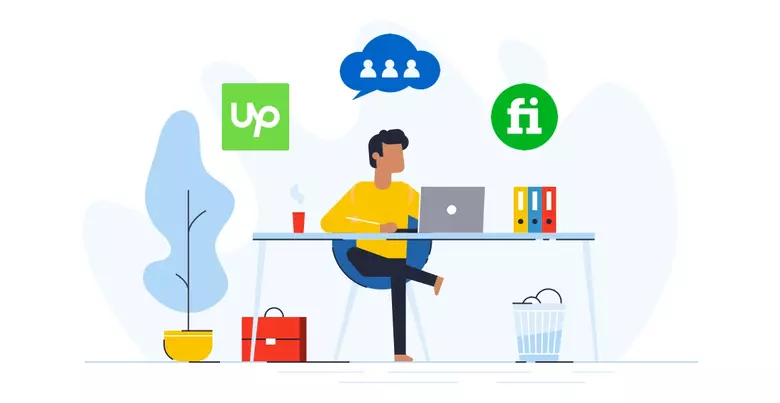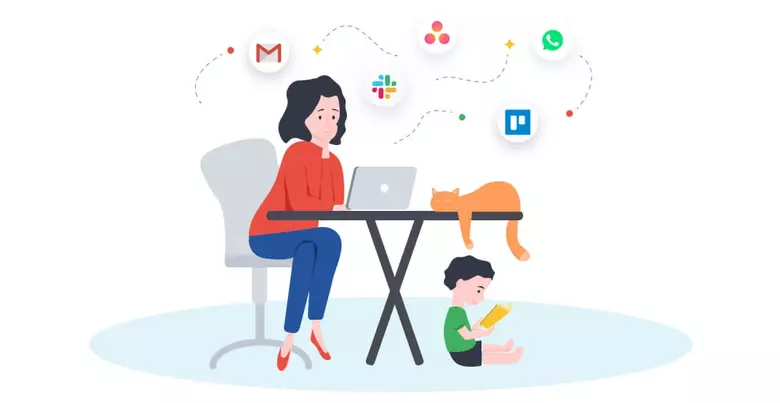 Wondering what is Marketplace optimization?
Have you listed your products on Amazon, Flipkart, eBay, or any other eCommerce site? Do the products get sold out? If no, here's where marketplace optimization services come into play.
Listing your products on eCommerce sites like Amazon is not enough. To achieve the goal of a customer finding your product, amazon seo services, also called listing optimization services, need to be performed for every product you list on the marketplace. And achieving the top position is not easy. Your listings need to be thoroughly optimized with advanced keyword research for the customers searching for the products you offer.
Our Full-Fledged Marketplace Optimization Services
How Do We Help as a Marketplace Optimization Agency?
Below is a sample of the signals a marketplace could use to rank sellers: