Sollicitudin eros nulla mus donec quisque convallis integer condimentum volutpat.
Google Ads Management Services
Since 2004, we've been a paid search marketing agency focused on Google Ads management – boosting paid search conversions by more than 485%. We use our experience to apply proven ad management strategies, increasing conversions and decreasing the cost per conversion. Make the most of your Google Ad spend today!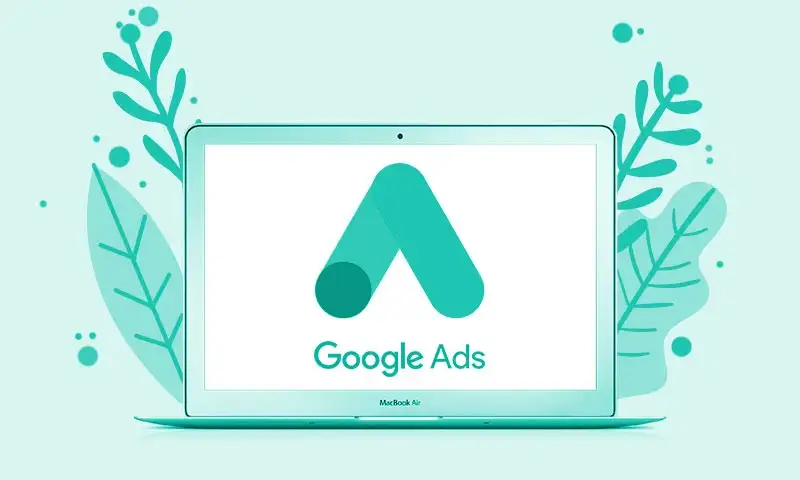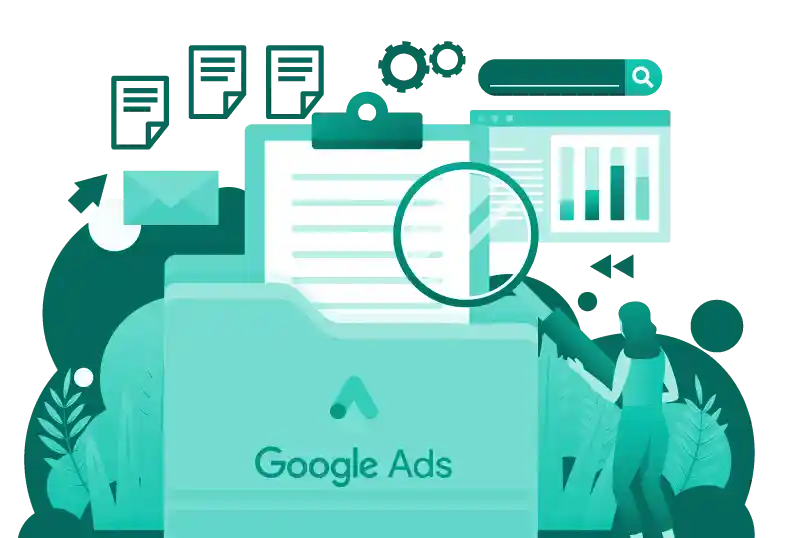 Why Choose a Search Engine for Marketing?
Before discussing our management services, first, you need to know and understand the meaning of search engine marketing which is commonly known as SEM (Search Engine Marketing). The first question is, what is a search engine, and why do you need marketing through a search engine? What benefit is your business going to gain from this technique? And much more.
If you're a businessman or entrepreneur, search engines are one of the most used online tools for finding information and resources. So it is vital to have your website listed, and that can help you a lot to market your home business.
SEM is an effective way for every kind of business to reach their target audience, get new and potential customers, increase sales and leads, and reduce costs. Marketing is a broad field with competition, and competitors effectively brand about their businesses. Every day the marketing world is changing, having new techniques and tactics. One of the popular topics for today's competitive marketing strategy is search engine marketing(SEM). Thus, search engine marketing is a practical approach for any business.
Getting customers on your website is all you want as a businessman; that's why search engine marketing is essential. Without SEM, you won't be ranked in SERPs and gradually will lose many customers and traffics.
Search engine marketing can help you to get your targeted customers. The keyword is essential here; you can also improve the overall performance of your business through search engine marketing. Your customers will get to know you more through search engine marketing. So, the importance of search engines for marketing is numerous.
We have experience in managing many AdWords campaigns, and we know better what we're doing. We use your money effectively because we know what will work for your business and what is not. We can fix your account structure, evaluate your keywords for better opportunities, better looks, and so on. It can be a good deal for your business. What are you waiting for!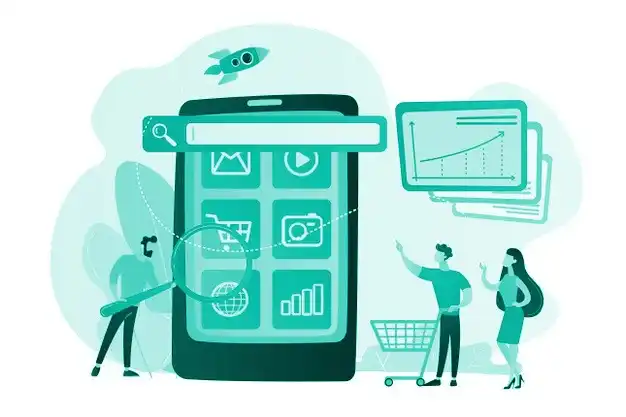 Our Google Ads Management Services
Freedom Fighter IT uses a keyword funnel of each word, set of words, and phrases, relating to every step in a customer's purchasing journey. Every keyword a customer enters, Google has a reason behind it. So we find the right keyword for you to choose. We deeply research the monthly search volume and global search volume of every keyword so you get the right keyword for marketing. We look at your website to know what keywords to target for different pages and search engines for marketing. We keep in mind what your customers want and are looking for. Our keyword research can help you know what your targeted audience is looking for!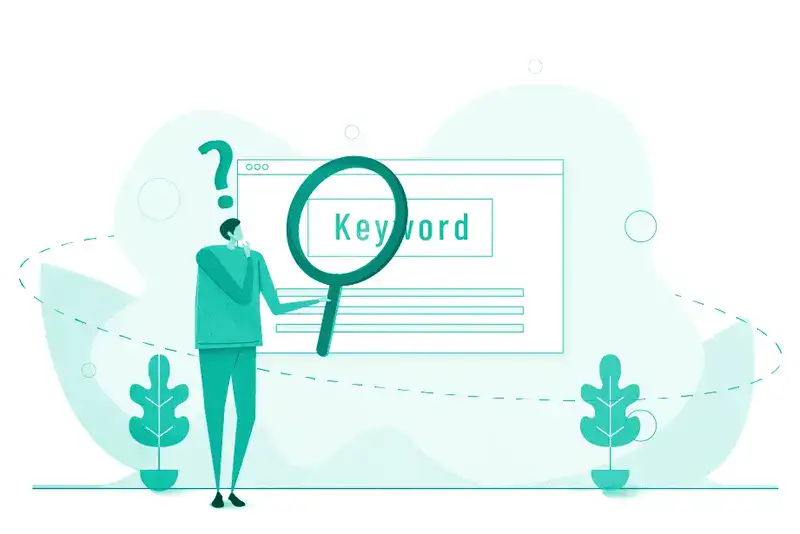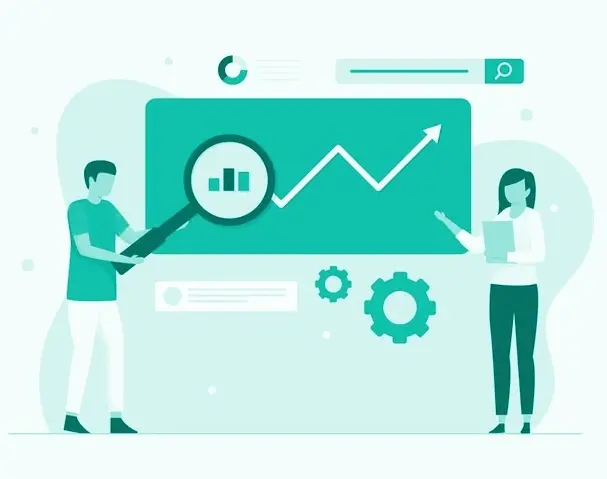 Competitive intelligence is researching your competitors, which helps you know about your competitor's marketing strategy. When you examine your competitors, you will get to know much helpful information about their business strategies, enabling you to make your business strategy more valuable and useful. Thus, it helps your business grow faster.
We work hard to help our marketing teams gather all the competitor's data in one place. We collect data about campaigns, customers, competitors. If you have all the data collected, it will be easier to know your competitors better. Thus, you can get a better ROI than your competitors. This makes BoostUp Ads and our client's strong company.
Successful PPC management needs to understand ad strategies and budget planning. BoostUp Ads has a very experienced PPC team that can produce and execute profitable paid marketing. We get the right plan for each startup or business and deliver the best services to ensure PPC becomes as helpful as possible. Our PPC Team follows many tactics to run your campaign. Using different kinds of software, we design and manage your campaign to get the best ROI.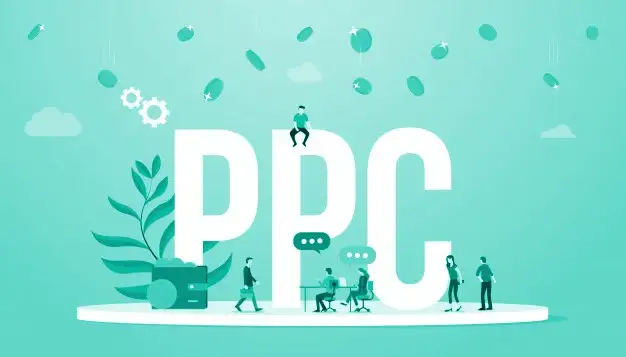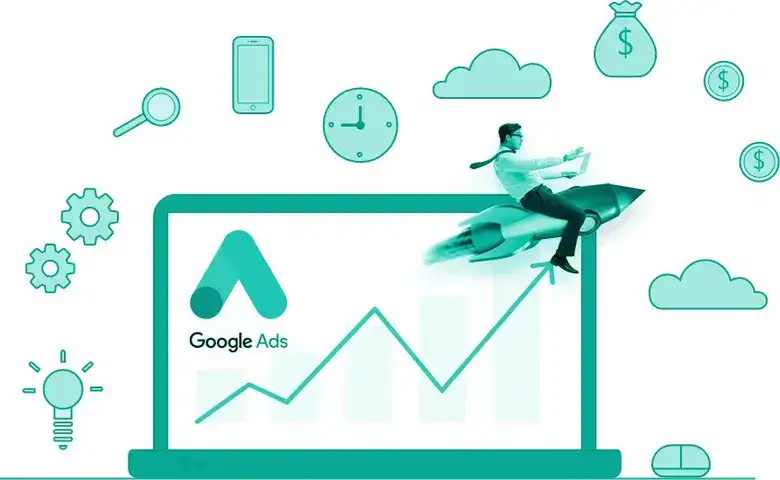 Freedom Fighter IT provides you with display advertising services to help your startups; businesses reach many audiences with highly targeted display ads. BoostUp Ads offers you a fully integrated Display Advertising service to increase your brand's name reputation, increase leads and sales, and get more customers. We use networks such as – Google Ads Display Network, Facebook Audience Network, Bing Display, – BoostUp Ads can help you to get an impressive ROI. Our display solution can reach the maximum number of your targeted customers. Don't you want to take your brand to a new level with our display advertising services? We help you to get effective long-term results through our online advertising method.
Frequently Asked Questions
We have listed everything for our customers. Still, if you find any doubt, you can connect with us via Email or Social Media Network. Here are answers to some Frequently Asked Questions.