Responsive Web Design Services
Sollicitudin eros nulla mus donec quisque convallis integer condimentum volutpat.
What is Responsive Website Designing?
Have you ever wondered how websites adjust to different devices, like tablets, desktop, iPad or smartphones? Or why your website has trouble doing the same?
The reason for this is simple. If your website is not designed for that function, it will not respond to the needs of the users and the devices they're using. Not all website owners are aware of responsive web design. 72% people are more likely to stay engaged if your site is mobile ready. Almost 60% of Internet browsing is done through mobile devices. First impressions matter, and this fact is even more important when it comes to websites. 94% of people who say they didn't trust a website because of its design. Even Google, the giant search engine, considers mobile-friendly websites when it comes to ranking websites based on user searches.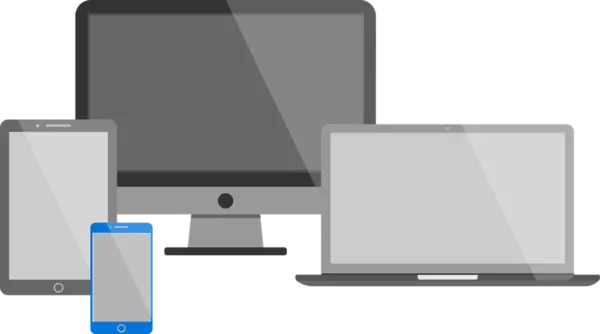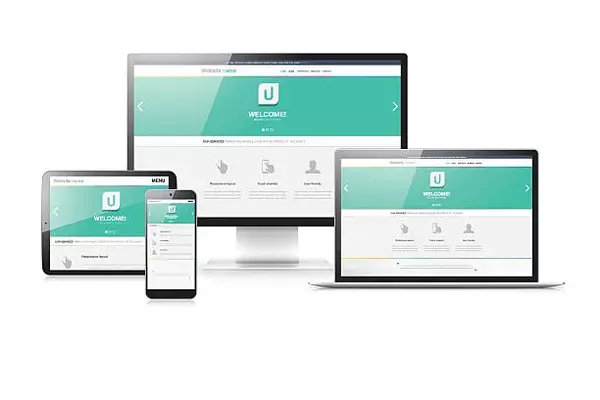 Responsive Website Design Benefits
A responsive website enables the page layout to automatically adjust across a range of screen sizes and has a number of benefits, including:
Fluid Width – The responsive layout of the website automatically scales to the size of the user's device, from desktop down to tablet and handheld smartphone. This ensures a positive experience for anyone using the website, regardless device type.
Ease of Maintenance – Since responsive websites share the same design and content across all devices, maintenance is greatly simplified compared to maintaining separate stand-alone websites for different devices or platforms. Any updates to website content are instantly available on all devices.
Development Costs – Costs are similar to traditional desktop-only websites, and are primarily dependent upon functional and design requirements. Responsive web design can be challenging initially because you need to address display on multiple screen sizes, but the results are well-worth it.
Shared Functionality – Any functionality you build can apply to all devices, rather than having to duplicate it for a separate mobile website.
Search Engine Optimization – SEO practices are simplified with a responsive website because they only need to be applied to a single site. Plus Google recommends responsive web design and having your website become mobile-friendly will help with your Google visibility overall.
Advantages of Responsive Web Design
Content scaling, touch-screen gestures and device-specific keys – all this makes interaction with software on a mobile device completely different from that on a desktop computer. That's why we tackle mobile and desktop design of your web solution as interconnected yet different entities. Starting from mobile and proceeding with desktop design allows us to easily create web solutions, which fully match in the visual style but have independent user experience that feels natural on all devices.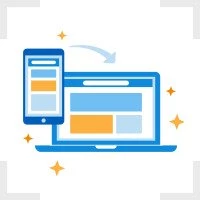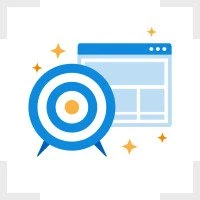 Driven by your business objectives
Our design team always combines your individual business requirements with the latest responsive website and web portal design trends. Working in close cooperation with you, we discuss all your workflows and business goals before the project launch. This way, we can deliver web designs that meet your most prioritized marketing objectives, including:
We let you picture the business outcomes of our responsive web design services early on in the project. To provide you with factual and reliable data on the prospective results – such as visitor session time, user engagement rate and conversions – we conduct comprehensive market studies, business analysis and user research.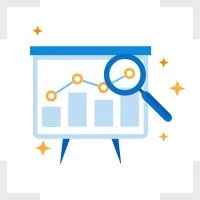 Frequently Asked Questions
We have listed everything for our customers. Still, if you find any doubt, you can connect with us via Email or Social Media Network. Here are answers to some Frequently Asked Questions.