Sollicitudin eros nulla mus donec quisque convallis integer condimentum volutpat.
We have gathered an experienced team of professional designers who work day in and day out to create custom brochure designs. We provide corporate brochure design ideas by first analyzing your brand values. Top-notch brochure design services that take all the demographics & use them to deliver the right brand message to the audience.
We are defying the myth of A4 size brochures and using advanced techniques to design multi-size brochures which can fit into everything without compromising the quality of the brochure; we are designing awe-inspiring and graceful brochures. We combine the power of brand values and turn them into visuals for people to love, adore, and act.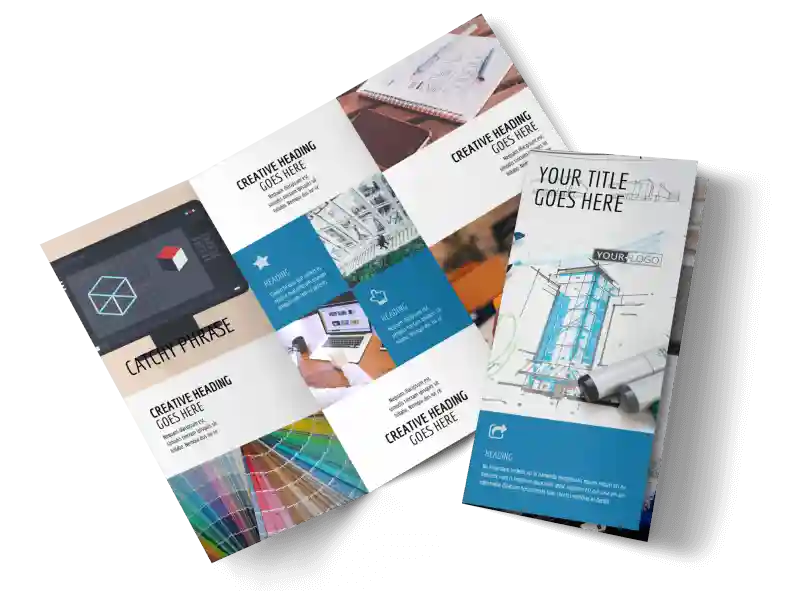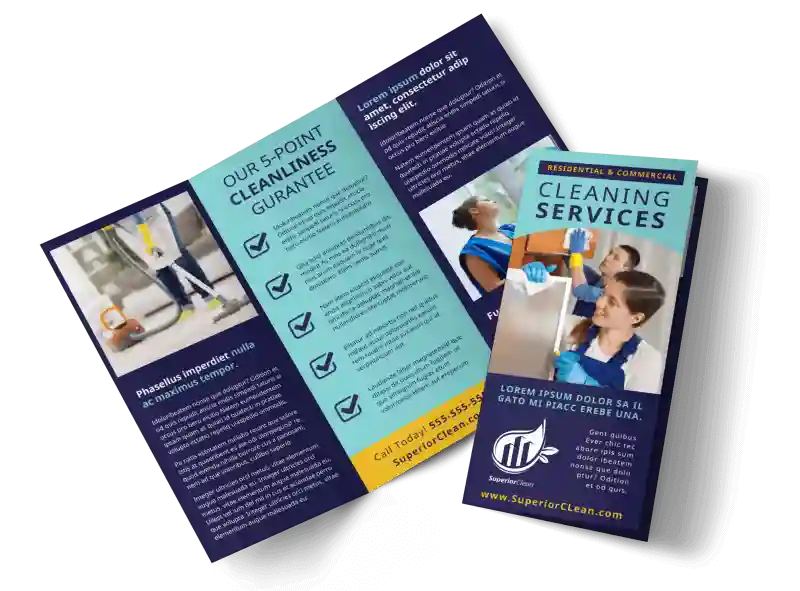 Professional Brochure Designs
Brochures have proven to be one of the most cost-effective marketing methods worldwide for product and service companies. Flyers introduce businesses, market their products and services, and increase sales.
However, creating a brochure is a challenging process. If you ever tried it, you probably ended up dealing with slow freelancers, inexperienced designers, or costly PR, marketing & design companies.
Brochure design is a delicate and vital design process for any business and must be left in the hands of professional brochure designers. It requires graphic design skills, specific techniques, and a deep understanding of marketing and printing technology.
A Professional Brochure Design Service
Brochure Design Service is a team of professional brochure designers that creates company brochures and product catalogs for businesses like yours. As experts in design, we make the highest quality brochures you will ever come across, quickly and affordably.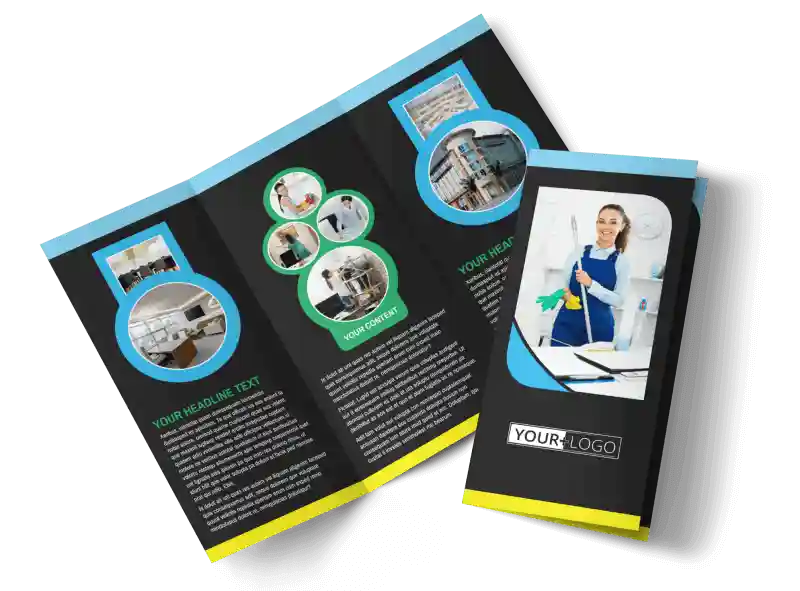 Creating Professional Brochures for your Company
If you ever want to decode our secret recipe of how we will build catchy billboard designs, then here you go:
Catchy content + Innovative Designs + Distinctive Approach = Sight-worthy Brochure Designs.

Project Questionnare
Once you choose a package from the wide range of customized packages we offer, we'll provide you with a questionnaire to fill out. To achieve utmost customer satisfaction, it's essential to have our research done.

Sample Delivery
Our super-talent designers join heads to design several methods upon the client's wish. Still, our details and designs are delivered to the clients waiting for their final call.

Final Source Files
After intense creative designing and efforts, the final product is ready to be used. Which again is constructed based on customer's demand and satisfaction.
Various Types of Brochure Designs:

Bi-Fold Brochures
Bi-fold brochures have two folds (4 panels). It is similar to a booklet and is relatively inexpensive to print.

Tri-Fold Brochures
As the name implies, these brochures have three folds (6 panels) and offer more space to present information.

Gate Fold Brochures
These brochures are inward folding like a gate on one large panel and are primarily used in high-end marketing campaigns.

Z-Fold Brochure
These brochures fold into a 'Z' pattern and are ideal for impressing readers through a stylish and unique appearance.

Four panel Roll Fold
Commonly used for step by step instructions or for educational material, this is a layout that folds in on itself.

Insert and Folder Brochures
Also known as pocket or folder brochures, these have spaces inside them where relevant product inserts can be put.
Frequently Asked Questions
We have listed everything for our customers. Still, if you find any doubt, you can connect with us via Email or Social Media Network. Here are answers to some Frequently Asked Questions.